Other Brands
Celine is introducing the Fall 2018 Collection and we're seeing more than just minimalistic handbags. We want to chat about two of those handbags that caught our attention. One of them is really oversized (huge) but stunning and definitely a must-have. The second one is unique because it's not minimal.
Celine Signature Oversized Bag
We don't really know the name yet, but a picture can tell a thousand words. This bag is huge, oversized! Maybe bigger than the Big Bag, but we love it. Take a closer look. Probably it's made from canvas with leather handles. And there is the logo on the front, also oversized! Since when does Celine create a bag with such a huge logo? It's the first-time ever, so it's unique. Love the sign: 'Celine Paris, Made in Italy'.
This incredible hulk-sized bag is perfect for shopping! What do you think?
Celine C Print
Every top designer brand is coming up with their own signature print, so Celine has some catching-up to do. This large shopping bag is designed in leather, but refined with green C logo for Celine. And the C is designed all over the body of the bag. It's very rare that Celine comes up with such a distinctive style, so is this a must-have then?
More Images And Colors
Other Brands
Looking ready for summer, Rose Bertram appears in the latest issue of Grazia Netherlands. Photographer Katelijne Verbruggen captures the blonde beauty in swimwear looks from Tommy Hilfiger's beachwear collection. Styled by Anna Sokolowska, Rose embraces sporty chic swimwear designs including checkered prints, color-blocking and star motifs. The Belgian model stuns in a mix of bikinis, one-peice swimsuits and lightweight coverups.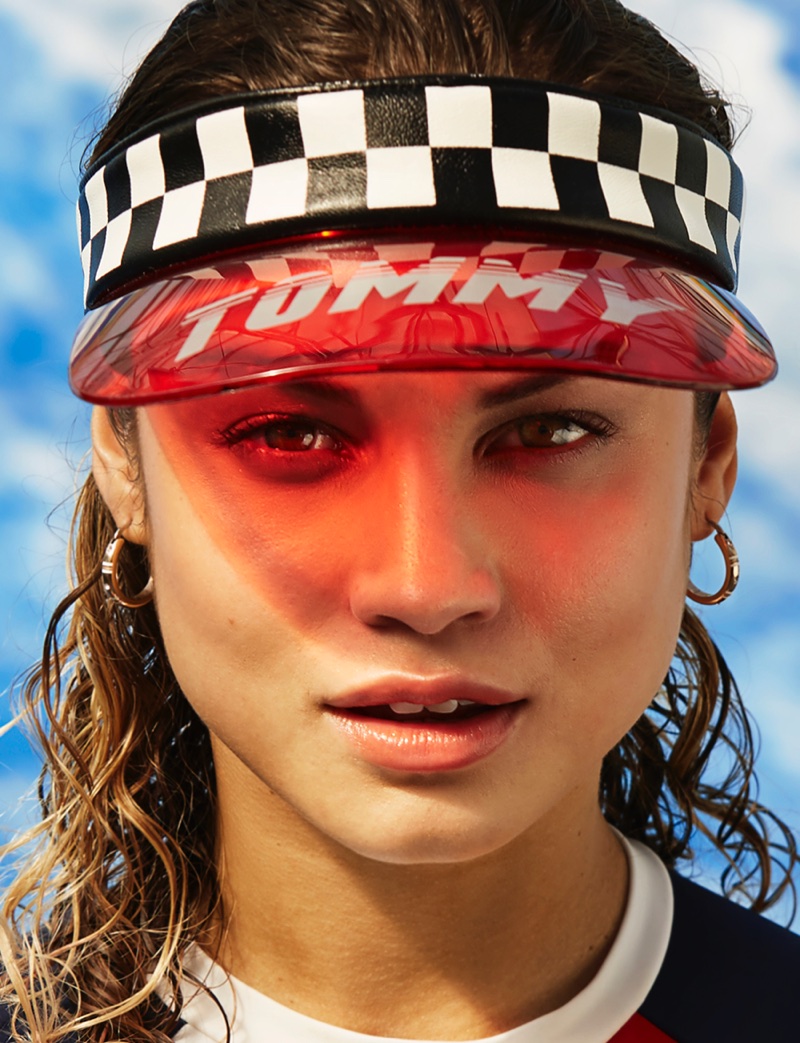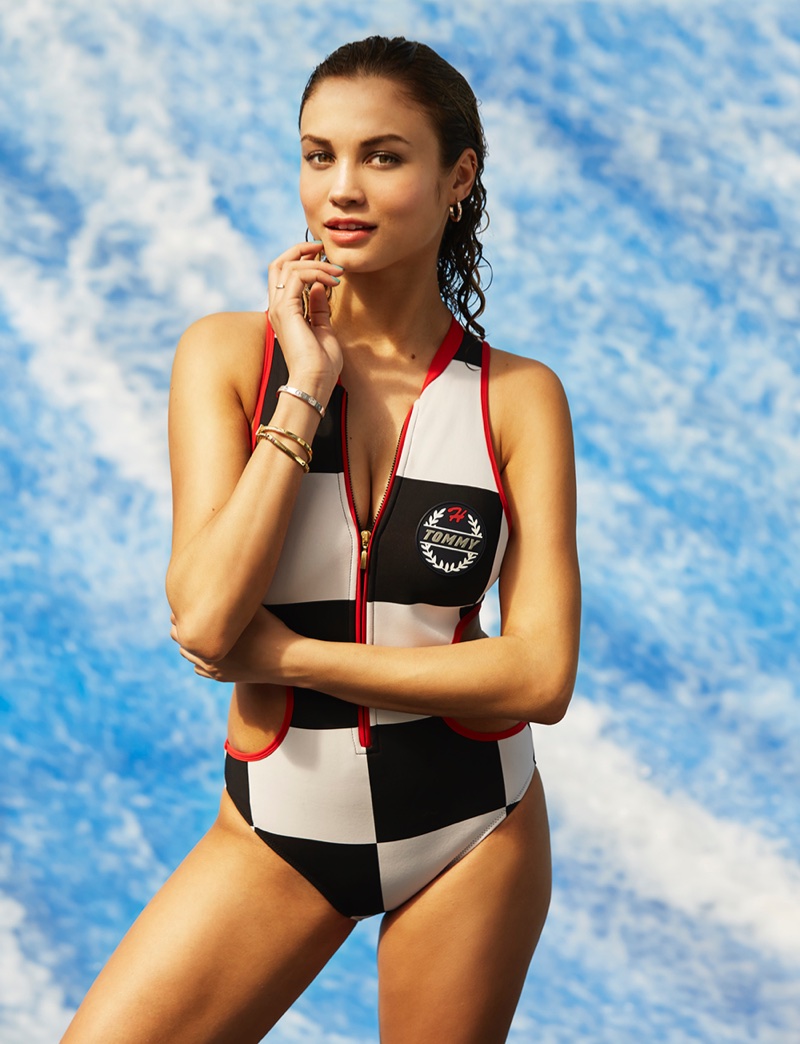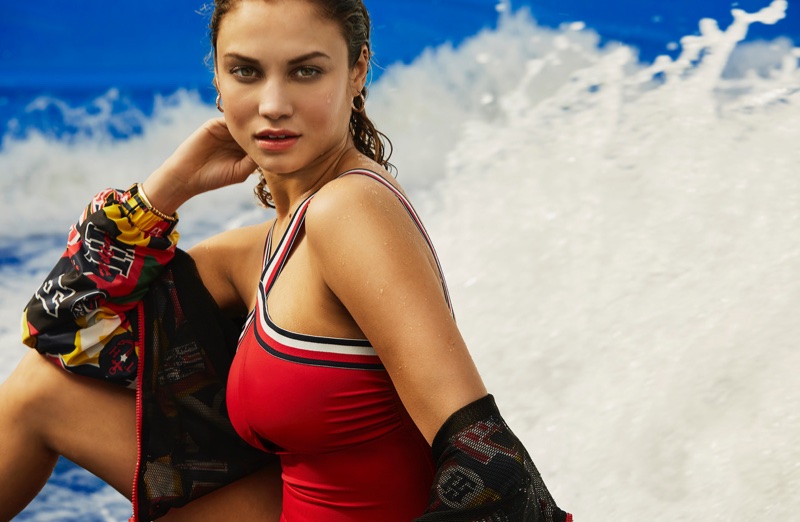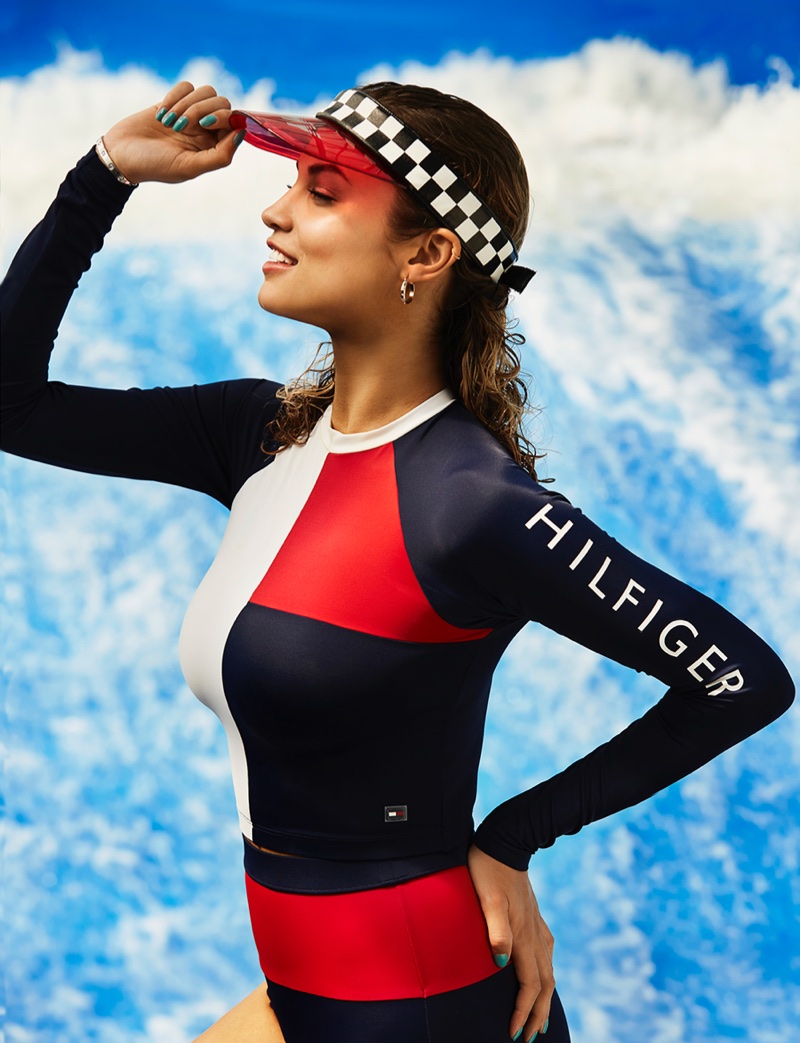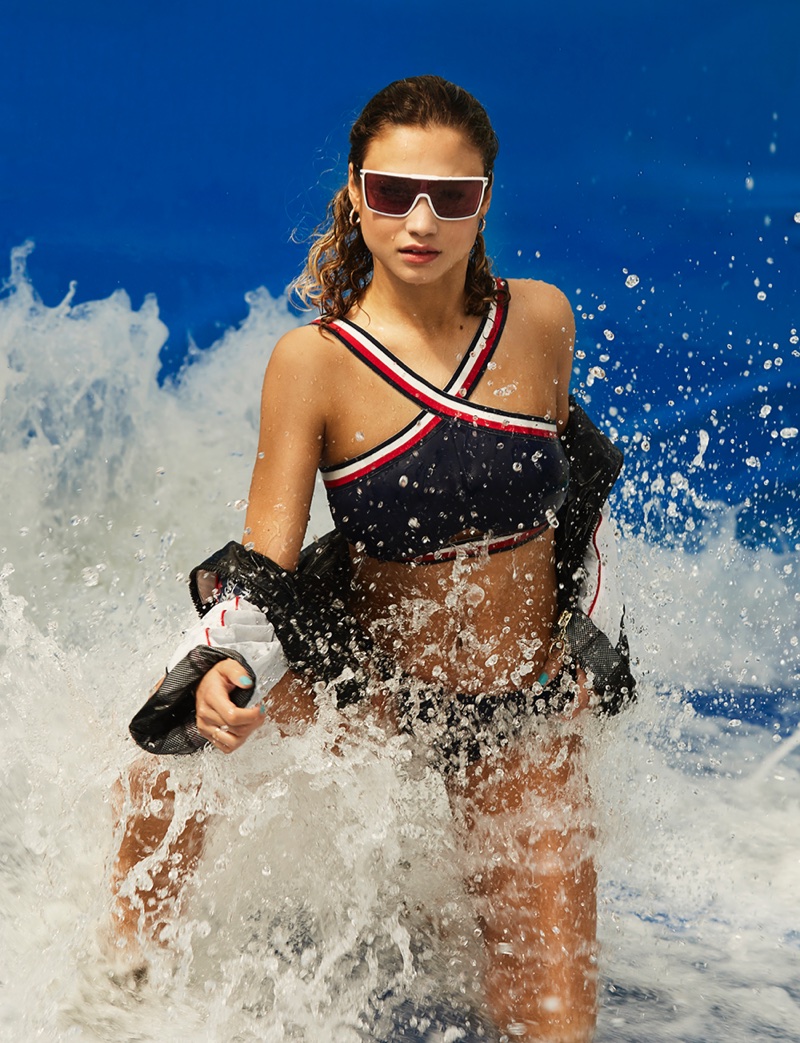 Other Brands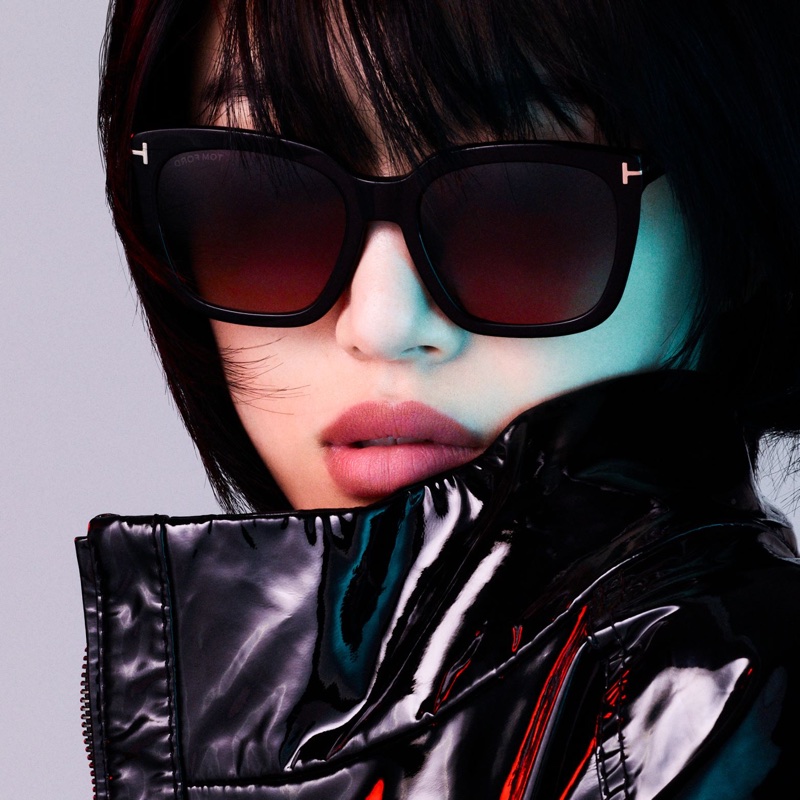 Sora Choi turns up the glam factor as the face of Tom Fordeyewear. Photographed by Ben Hassett, the Korean model poses alongside Li Yufeng for the sleek portraits. The models make a striking pair wearing chic eyewear like the 'Amarra' and 'Jacob' sunglasses. Sora poses with her signature fringe while wearing a leather jacket and knitwear styled by Sam Traina.
Related: Joan Smalls & Karen Elson Go for a Ride in Tom Ford's Spring 2018 Campaign
TOM FORD EYEWEAR 2018 DIGITAL CAMPAIGN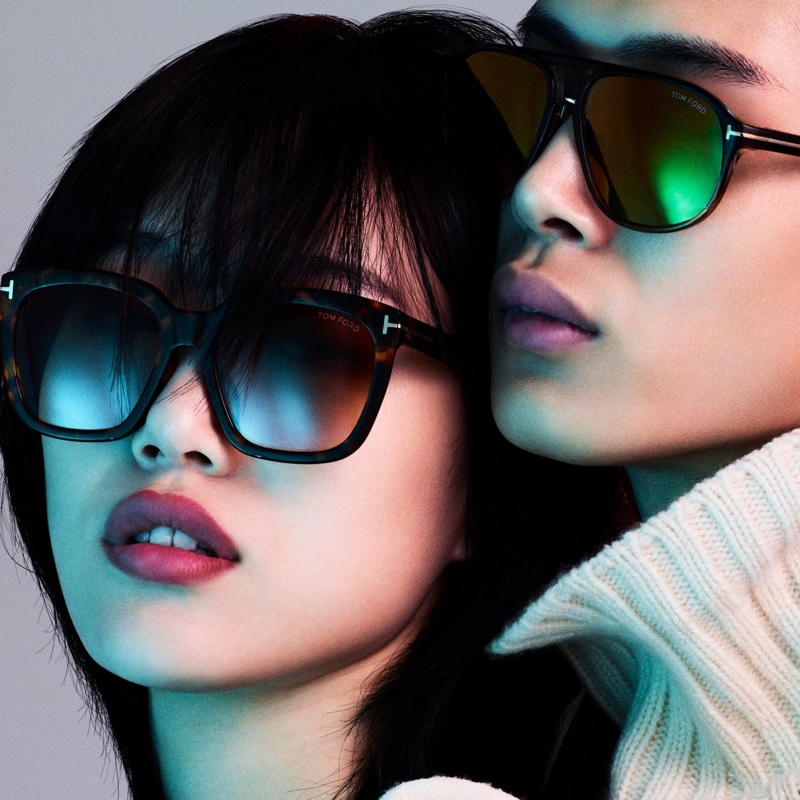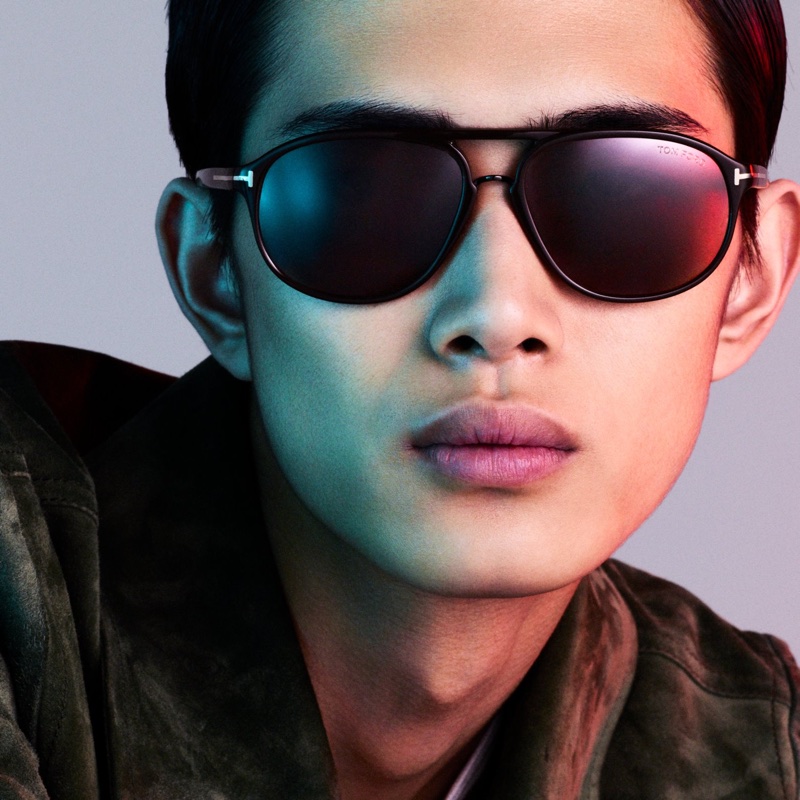 Other Brands
Just how the backpack trend took us by storm, the belt bag is following the same footsteps. When is carrying a belt bag hot? Not until now! So Hermes created their own version; it's the Hermes Hip Bag. And their quote is: 'the Hip bag is the new It Bag'.
The Design
What's the first-thing that come to your mind when looking at the Hermes Hip Bag? Quality! The leather of the Hip bag feels strong, solid and durable.
The front is made with two pockets that can open and closed with zippers. The leather strap is thick and it's made for carrying around your waist. But there is also another option to carry; and that's around your shoulder.
The Hip Bag is made to look timeless. The solid colors can easily match with any outfits, and that's also the goal.
In our opinion, the design of this belt bag is unisex. It looks good on both man and woman. And also, it's a very handy accessory, especially perfect for travelling. Don't you think?
The Interior
The Belt Bag is made with two zip pockets on the front. You can easily store important essentials inside like passports and other documents. It's also a small bag, so it's ideal for travelling as well.
The Prices And Sizes
We do not have the exact measurements yet, but it's estimated that the price is around $3000 USD (around $3350 USD).
More Images And Colors
Other Brands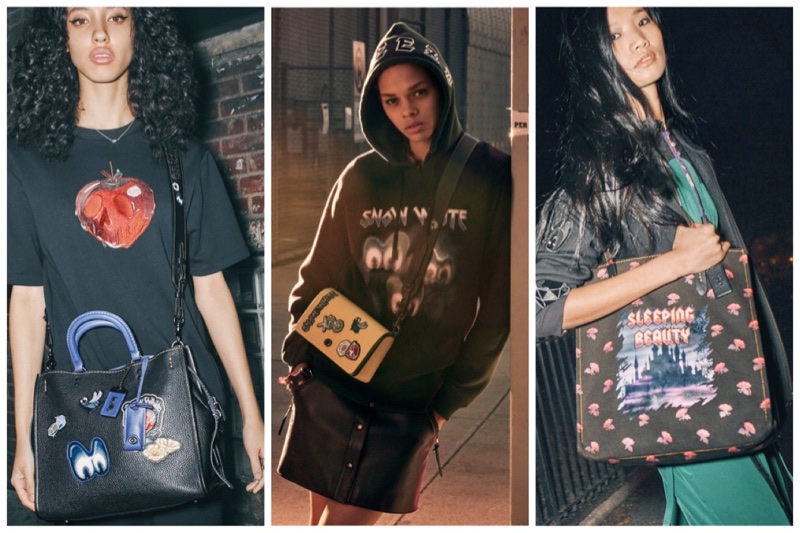 After seeing the lookbook images last week, the Disney x Coach'A Dark Fairy Tale' collaboration has finally arrived online and in stores. The collection of t-shirts, handbags, totes and jackets delivers a gothic twist to Disney's fairy tale magic. The range features illustrations from the iconic films 'Sleeping Beauty' and 'Snow White and the Seven Dwarfs'. Poison apples, vintage florals and gothic lettering decorate the unique designs. See some of our picks from the Disney collaboration below, and shop more at Coach.com.
Related: Discover Coach's Spring 2018 Collection
DISNEY X COACH 'A DARK FAIRY TALE' COLLECTION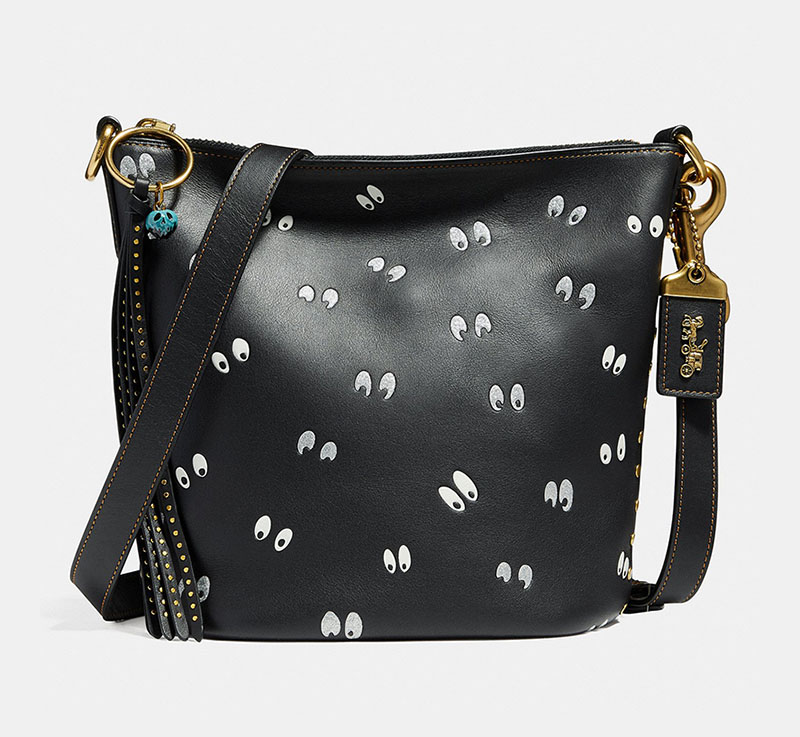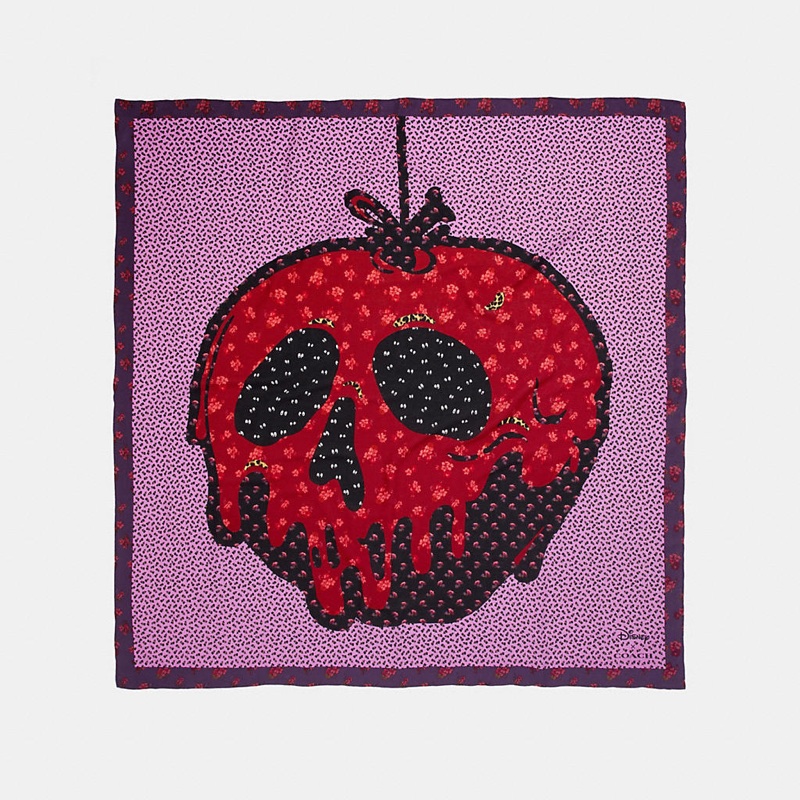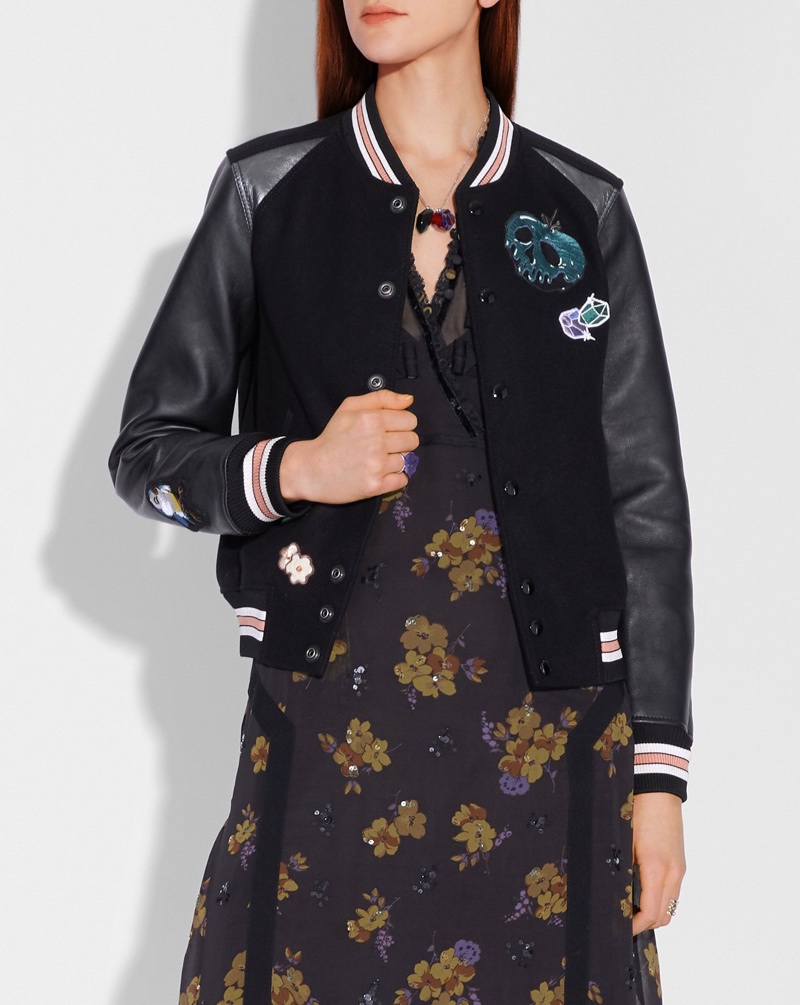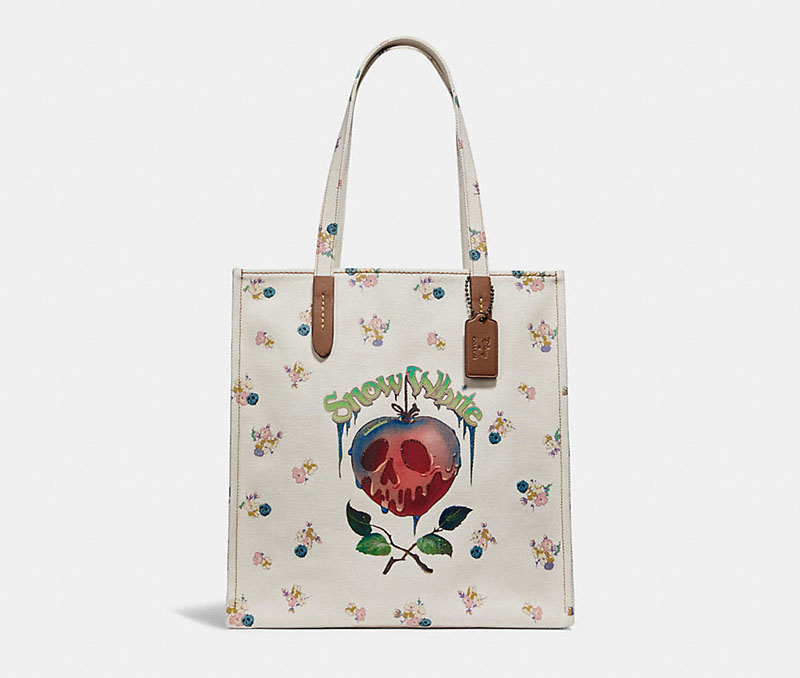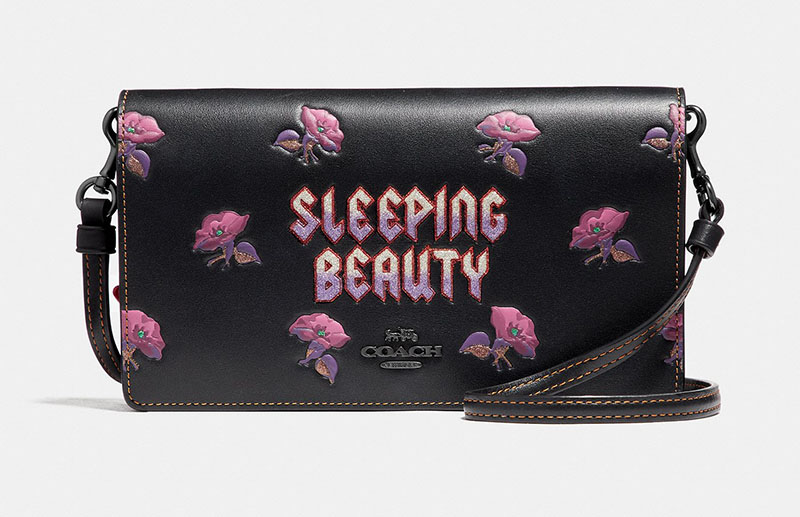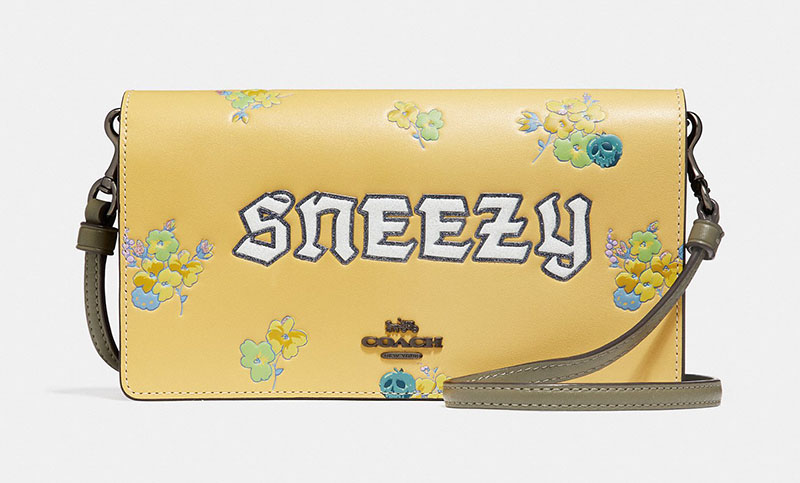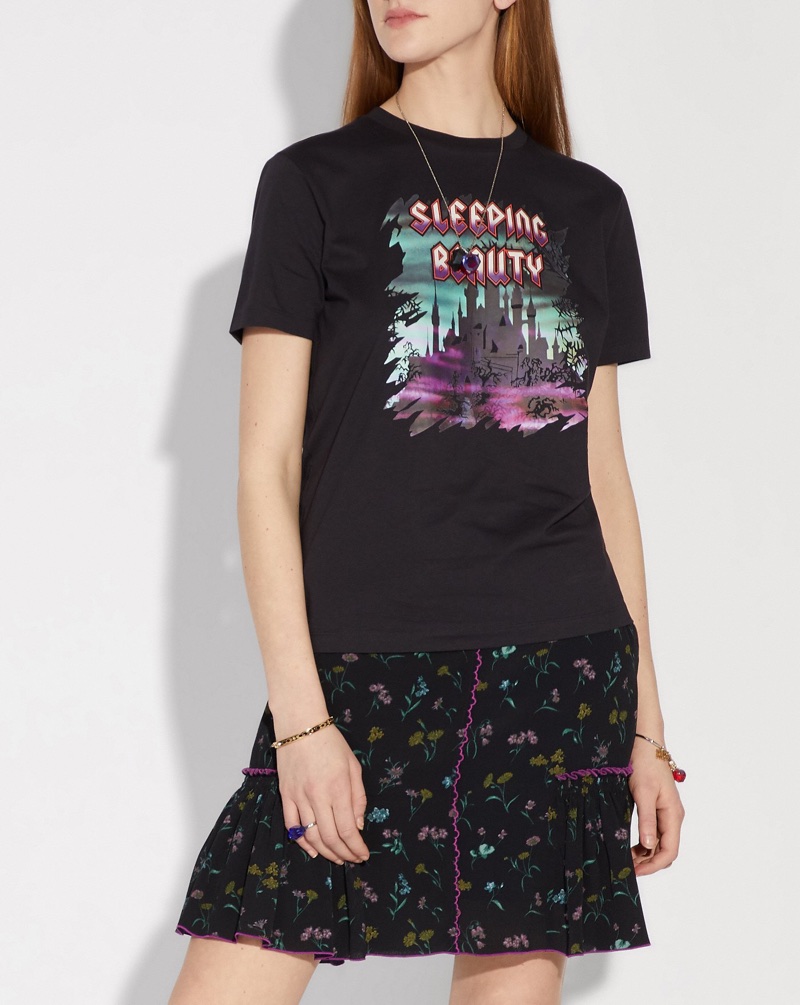 Other Brands
Cara Delevingne looks ready for her closeup on the June 2018 cover of Vogue UK. The British model and actress wears a white hat from Noel Stewart photographed by Steven Miesel. Inside the fashion glossy, Cara poses in all-white looks channeling bridal fashion. Stylist Joe McKenna selects a mix of romantic gowns and statement headpieces from the likes of Saint Laurent, Celine and Chanel.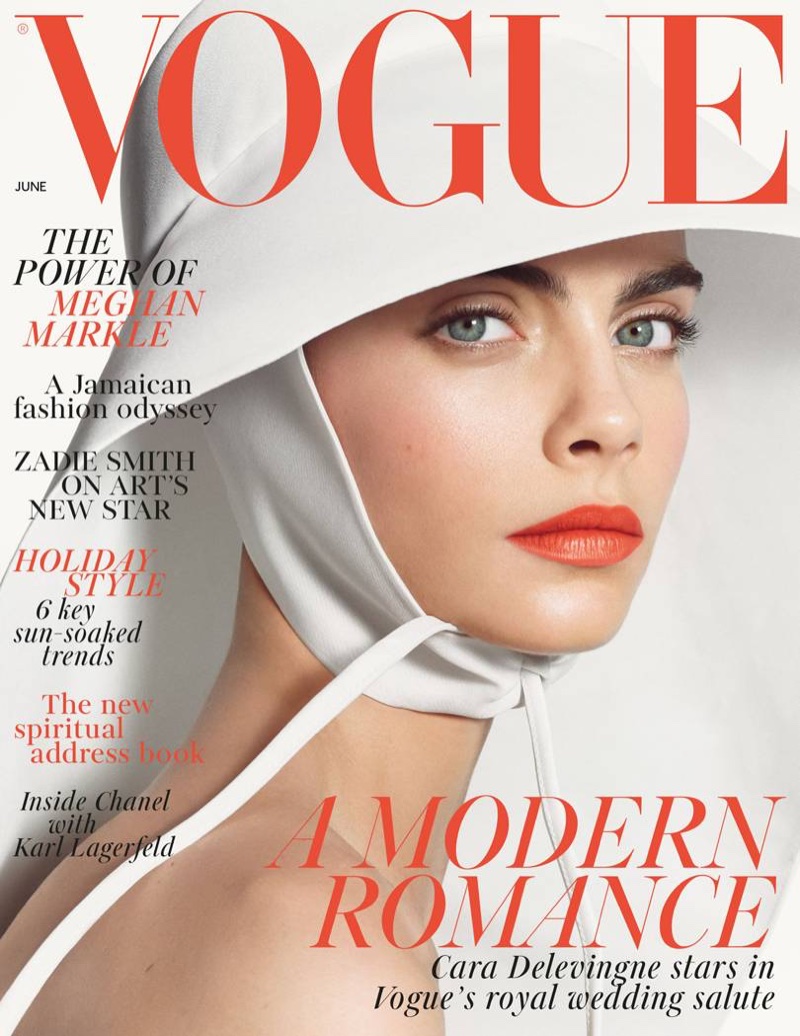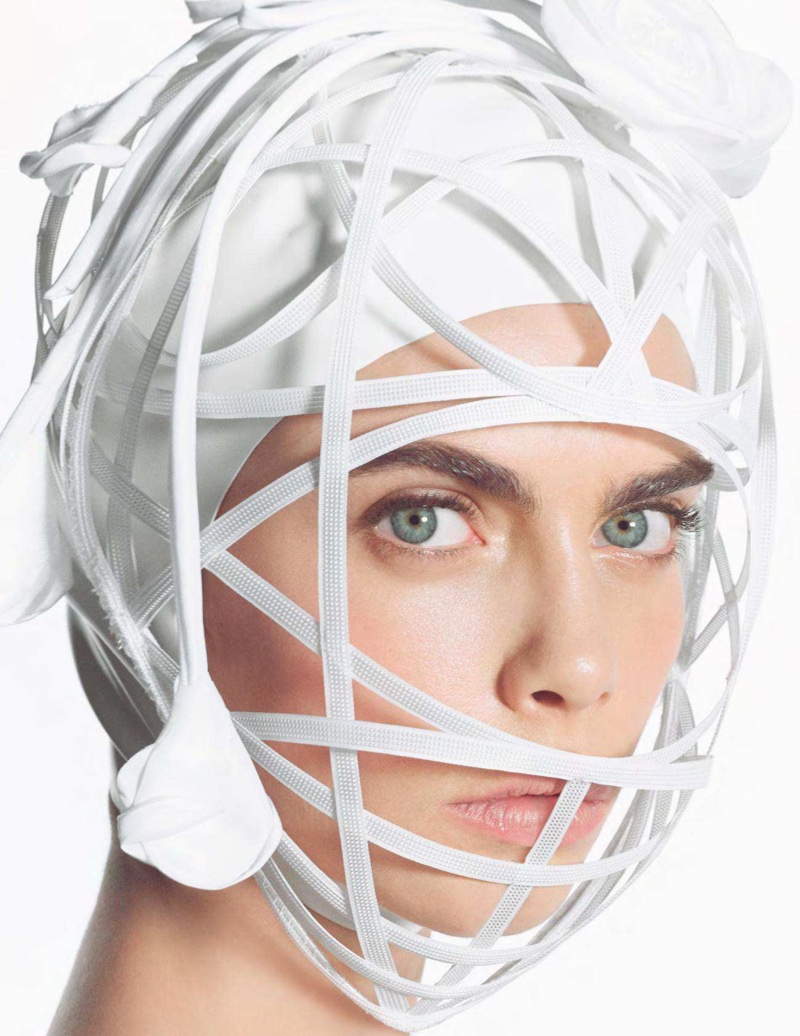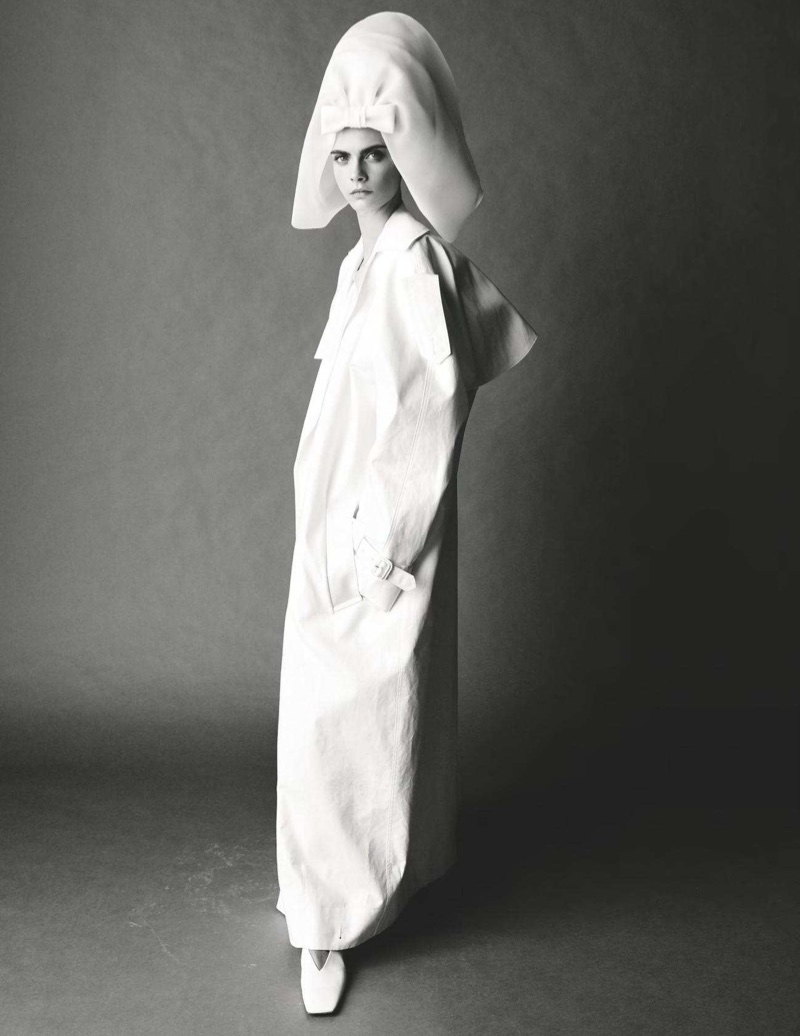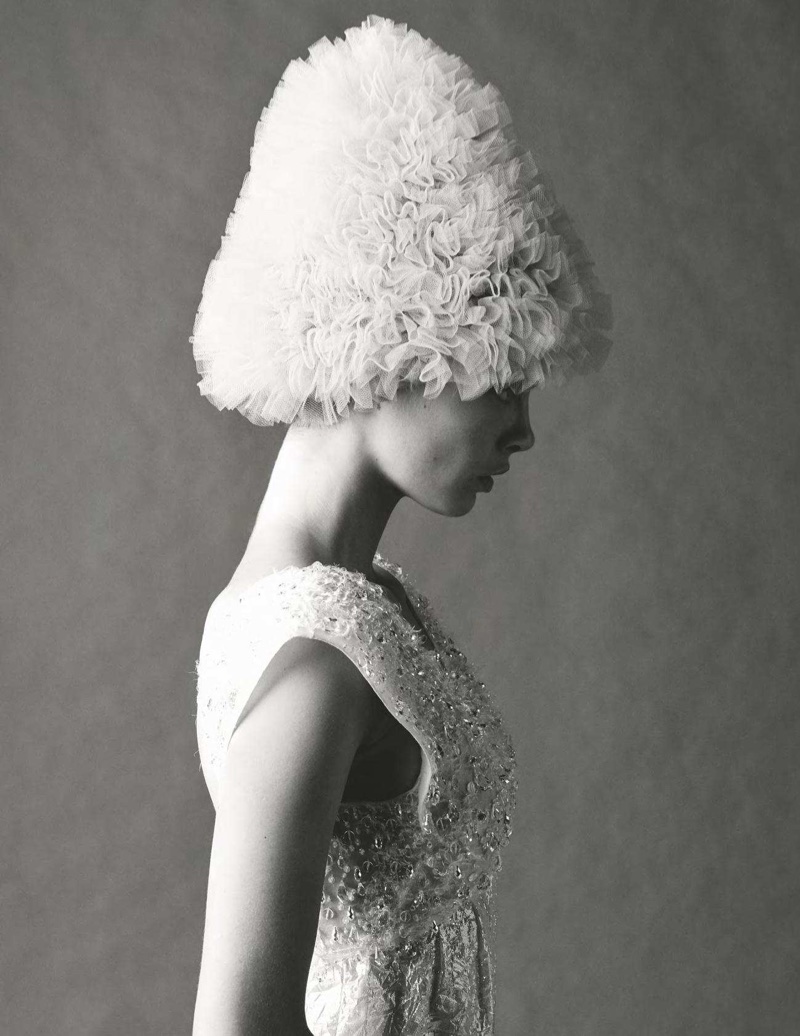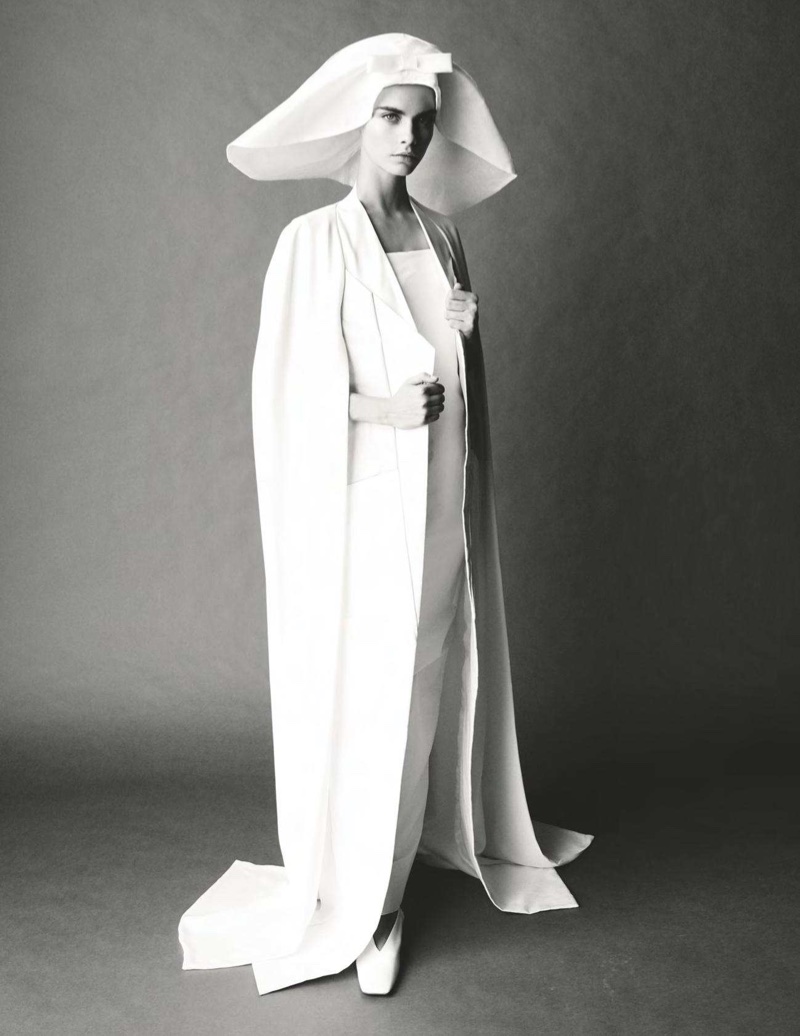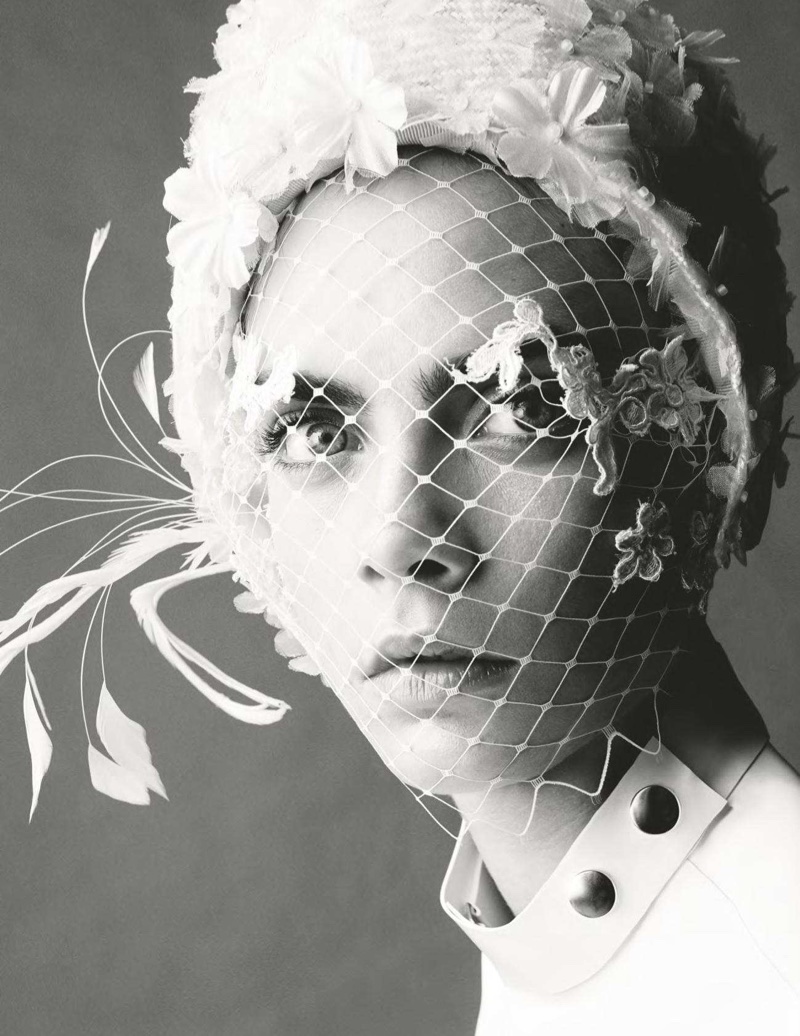 Designer Bags, Wallet, Purse, Belt & Accessories Official Site, Best Price & Quality, Free Worldwide Shipping, Free Returns. Every Bag Is A Work Of Art - Handmade - Cowhide Art - Can Custom-Made

Categories

New Posts

Hot Posts