3 WAYS TO GET NATURALLY WHITE TEETH & SOFT LIPS
fashion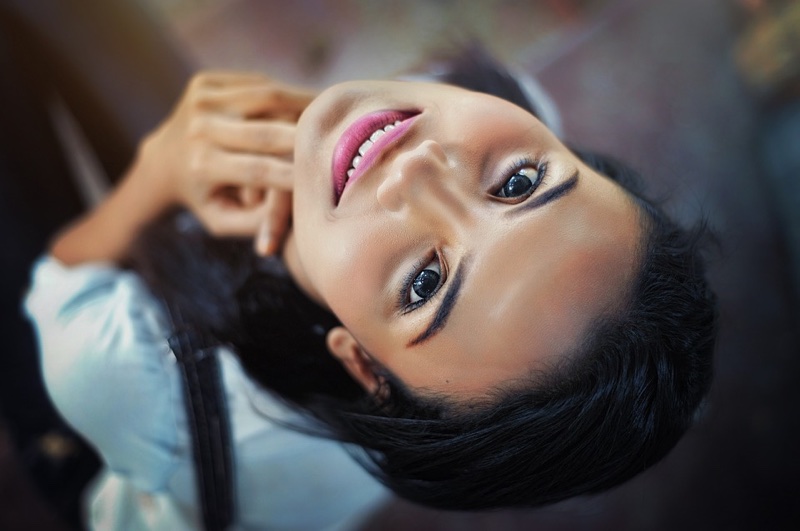 John Ray, a 16th-century naturalist, theologian and philosopher once said, "Beauty is power, a smile is its sword". These days, having a perfect smile includes having lips that welcome lipstick like a lover and oh-so-desirable pearly white teeth.
Seasonal changes can be brutal on the sensitive outer skin of the lips, making them dry, chapped and pigmented, therefore, making lipstick application streaky and difficult. After all, it is the lipstick that makes your makeup pop. Using your lips as a canvas defines your personality, taste, and style. Discolored teeth can also act as a deterrent to the smiling game, gradually impacting on your self-esteem.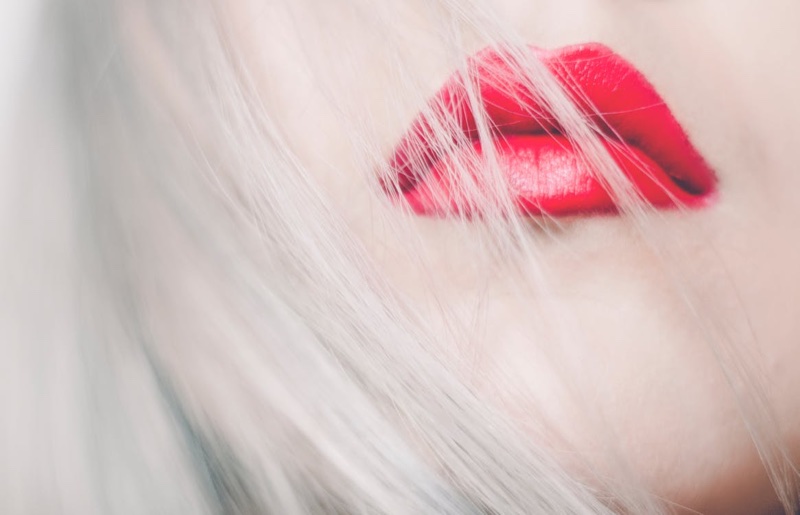 Source: Pexels
THE SMILING SELF-ESTEEM
People often use social apps to share their best lip pout, makeup artistry art, and flashy smiles. It might seem a bit alien to suggest that now is the time to ditch the digital filters and be proud to present your luscious lips and white teeth but it's the only way forward to wearing your flawless lips proudly.
Another benefit of social sharing is that you are able to improve your self-esteem and make powerful impressions. Take the opportunity to inspire others with your smile on the social livewire of Instagram, VSCO, Muzy or Badoo, a social networking and dating site that people from all walks of life use to interact, even if dating is not at the forefront of your sharing goals.
NATURE ALWAYS KNOWS BEST
It was back in 2014 when Kylie Jenner introduced to the scene the '90s inspired lipstick that perfectly outlined her lips – everyone dropped their lip balms and glosses for the new lippy trend, but this change came with a price tag.
Cosmetics can often be one of the most expensive purchases a woman makes. This also applies to getting teeth whitening treatment. Fortunately, there are budget-friendly ways that you can get both the sensual soft lips and welcomingly white teeth.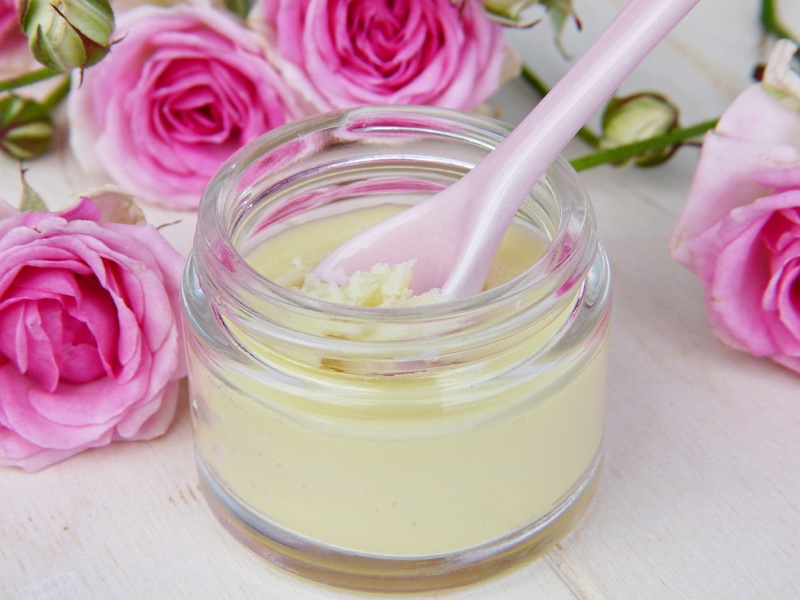 Source: Pixabay
APPLE CIDER VINEGAR
Even though it's not the tastiest option, apple cider vinegar is an affordable natural teeth whitener. After a meal, you can take a sip of ACV, swish, and gargle for a minute to have clean and white teeth.
BABY TOOTHBRUSH AND LIP BALM
This combo is perfect for getting rid of flaky, dry and chapped lips for perfect lipstick application. The essential tools you will need are a quality lip balm and a soft toothbrush used for baby teeth. Apply a generous layer of the balm on your lips, covering all the affected areas. Use the soft brush to gently exfoliate the lips and remove dead skin. Use a warm cloth to wipe your lips.
POMEGRANATE SEEDS
Pomegranate improves the lips' complexion and gives them a rosy touch. You will need to crush the seeds and mix them with cold double or single cream and apply the paste. Repeat this process a few times per week in order to improve the texture of your lips for better lipstick application.
Trends are designed to inspire and product versatility is what makes the make-up game fun and interesting.a
Designer Bags, Wallet, Purse, Belt & Accessories Official Site, Best Price & Quality, Free Worldwide Shipping, Free Returns. Every Bag Is A Work Of Art - Handmade - Cowhide Art - Can Custom-Made

Categories

New Posts

Hot Posts