If you read my post about the sudden preponderance of top-strap clutches last week, you're probably familiar with some of what I'm going to say about a trend that has risen alongside them: hand-carried totes. The trend has proliferated among a new crop of indie brands that are focused on the kinds of sleek, modern looks that might find themselves in the closet of a street style star (or, more importantly, in the closet of the millions of people who obsess over them on Instagram.) In the case of these totes, though, there's one big difference: the trend was started by a major brand, even if others of their stature have been slower to catch on.
Actually, let's back up; it would be more accurate to say that this trend had two big founding influences. First, Gucci came out with its huge XL Logo Totes, which are big, rectangular bags that feature only a slim opening at the top through which to slide one's fingers. Around the same time, The Row debuted its Market Tote, which was a ring-handled ode to a popular bag style of the 60s and 70s. The most notable thing about both was that they were large bags that you couldn't carry on your shoulder, and in the case of the Gucci tote, you couldn't even carry it on your forearm.
Unsurprisingly, other brands that generally stick to high-volume, shopper-friendly styles balked a bit at this idea. Not only do almost all bags now have a shoulder-carry option, but most bags with top handles even have an optional strap that allows for crossbody carry. Consumers of the past ten years have demanded functionality and have largely gotten it; but when we reach Peak Functional, where do we go but in the opposite direction?
The Row is basically an indie brand functioning at a large, high-end scale, and Gucci under Alessandro Michele has embraced broad experimentation and a vast number of style options instead of simply producing bags with high individual sales in mind. That mentality is more in line with the indie brands that have since embraced the trend, which largely don't have corporate boards they need to please or sky-high sales projections to hit, which gives them more aesthetic flexibility to experiment with styles that have smaller natural audiences.
As you'll see, though, some of Gucci's competitors have caught on. And if you're still worried about functionality, don't worry—a couple of these styles also come with optional shoulder straps.
1 / 15
Cult Gaia Big Bamboo Tote
$230 via Net-a-Porter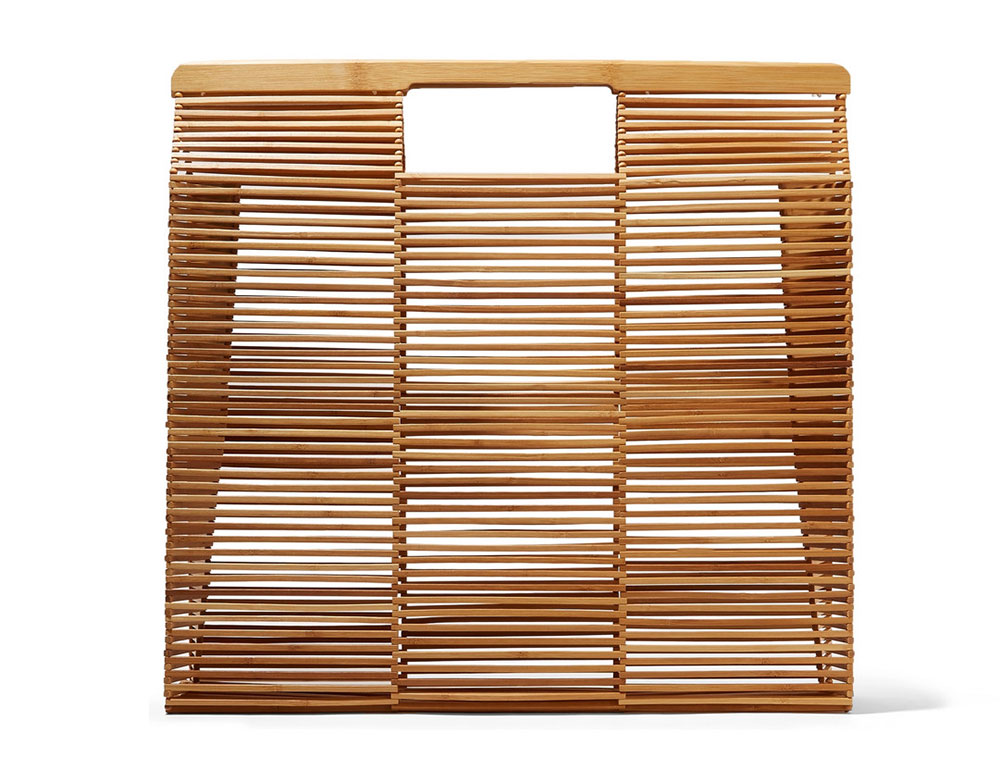 2 / 15
Danse Lente Nour Tote
$575 via Net-a-Porter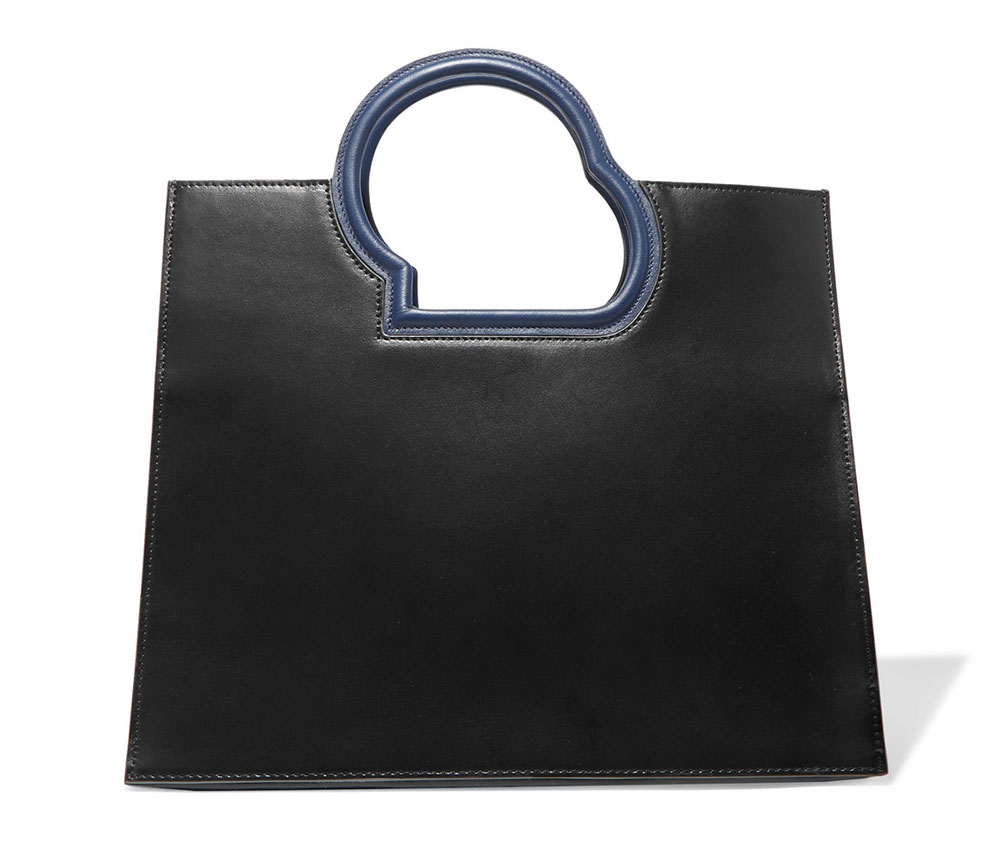 3 / 15
Elizabeth and James Market Shopper Tote
$345 via Net-a-Porter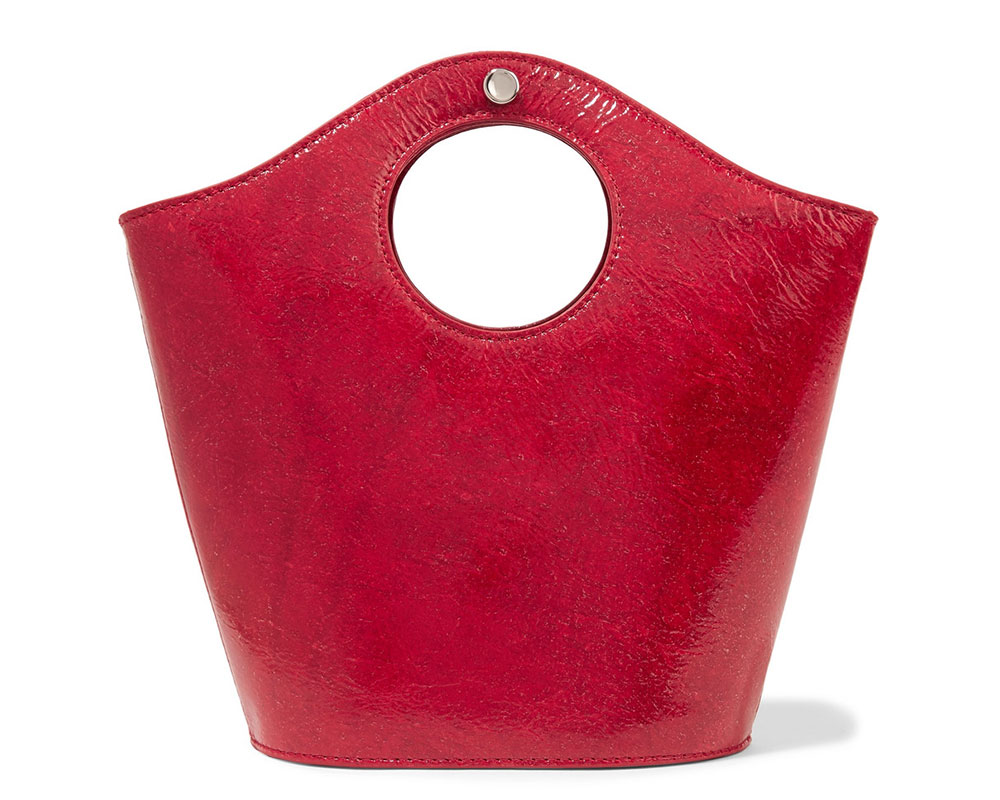 4 / 15
Fendi Runaway Tote
$3,650 via Nordstrom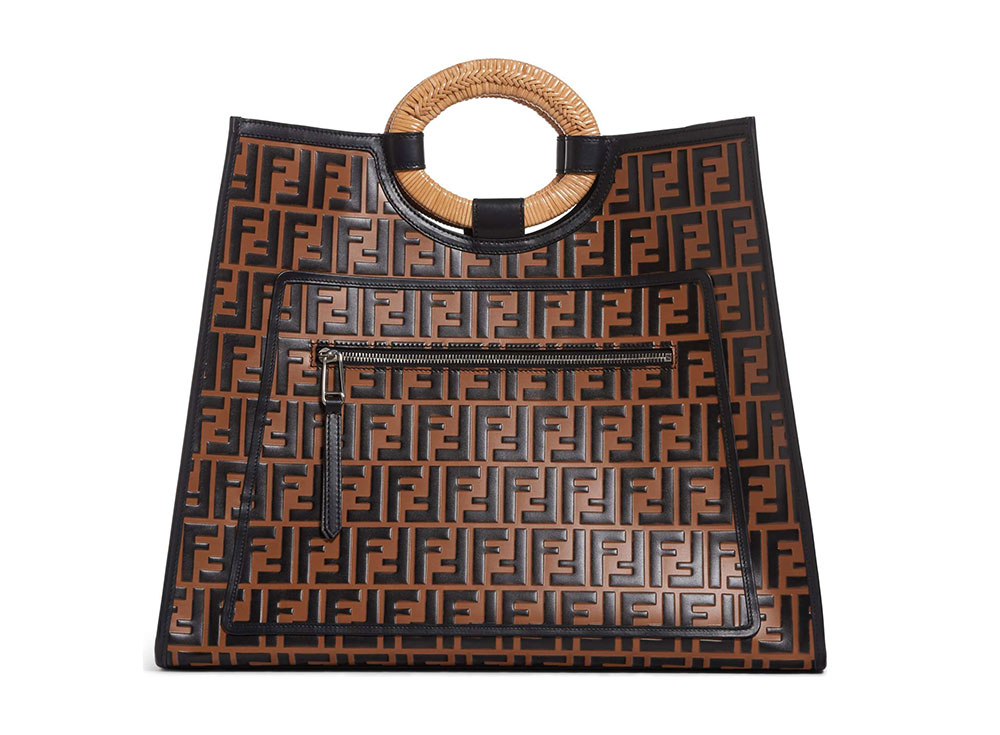 5 / 15
Flynn Hampton Tote
$450 via Shopbop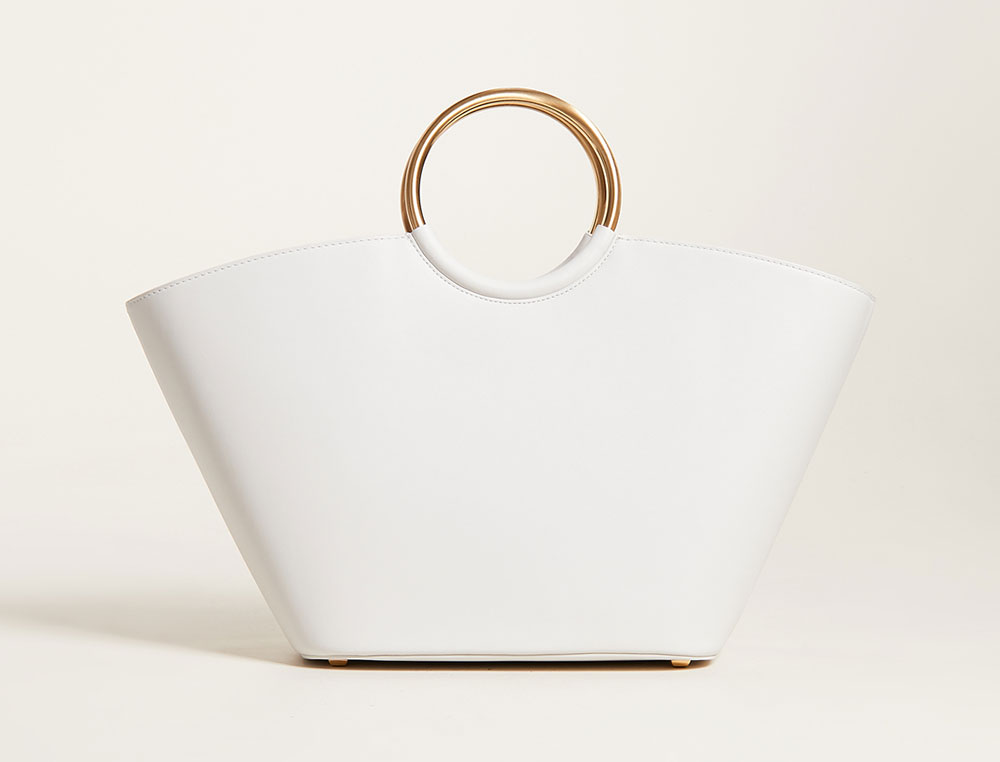 6 / 15
Frances Valentine Large Bamboo Shopper
$195 via Shopbop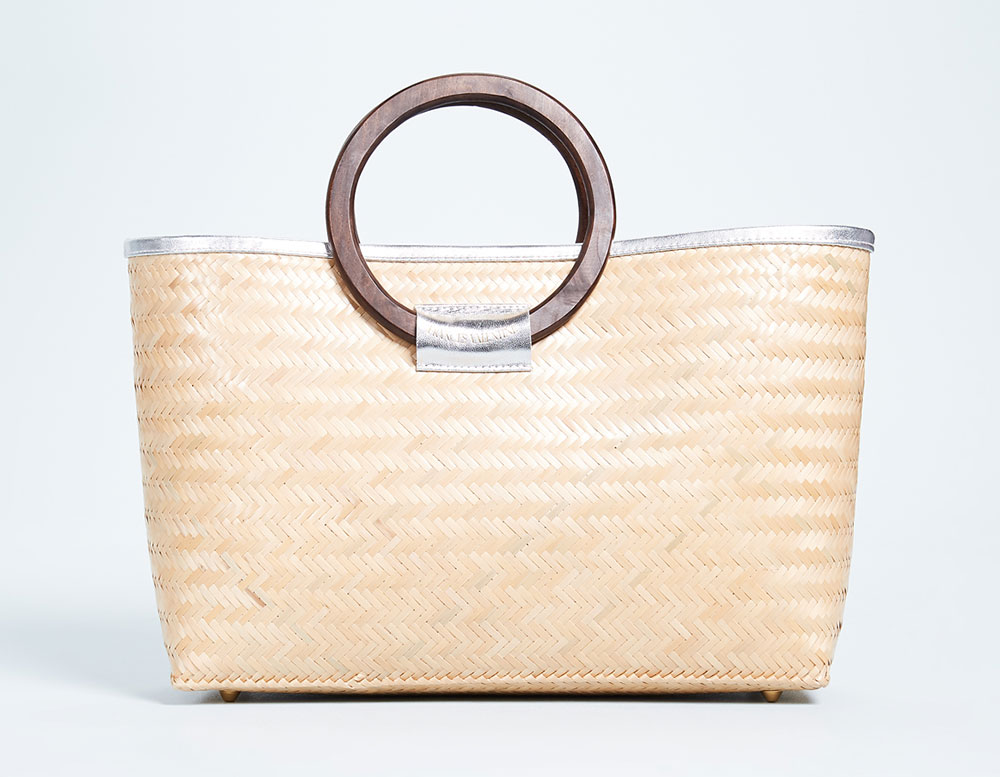 7 / 15
Future Glory Co. Estella Maxi Tote
$475 via Shopbop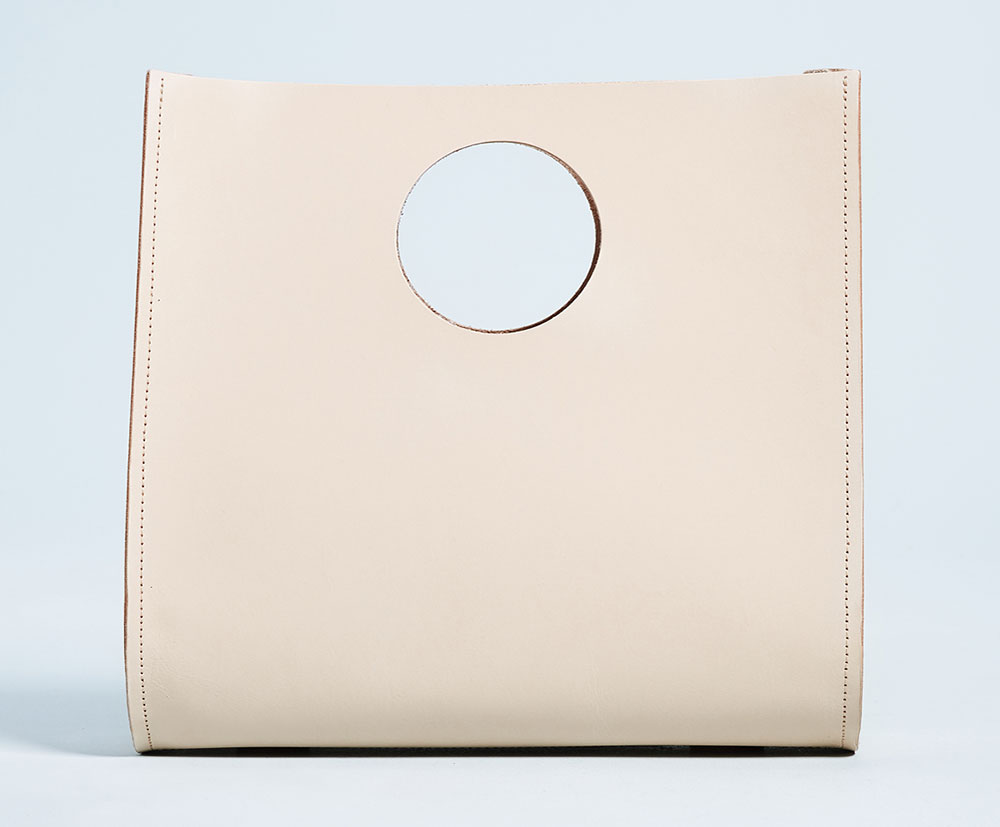 8 / 15
Gucci Logo Top Handle Tote
$980 via Gucci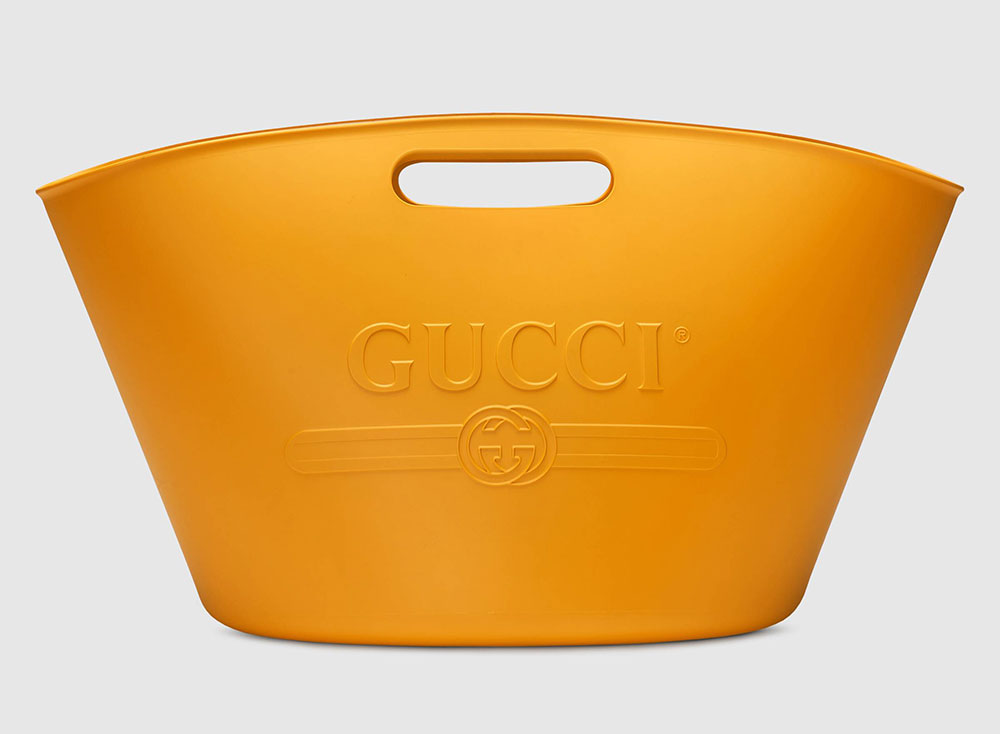 9 / 15
Manu Atelier Triangle Tote
$655 via Shopbop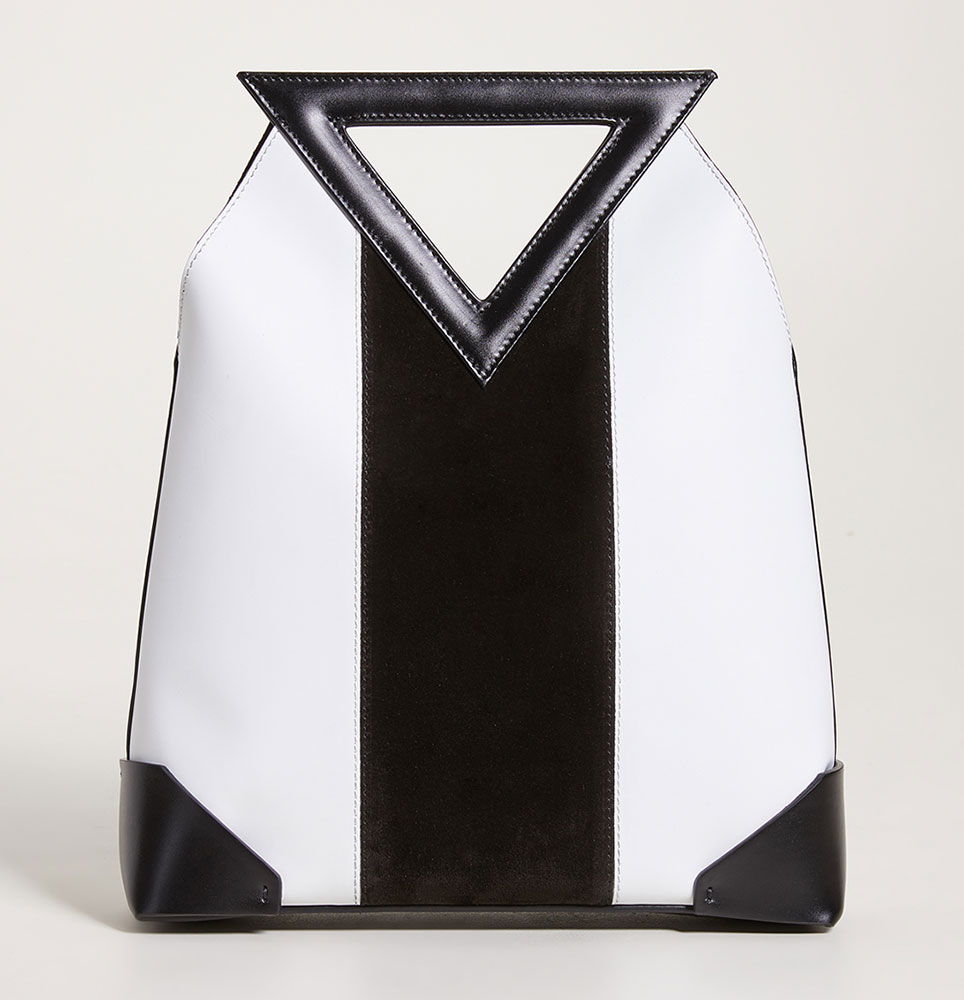 10 / 15
Off-White Printed Tote
$1,275 via Net-a-Porter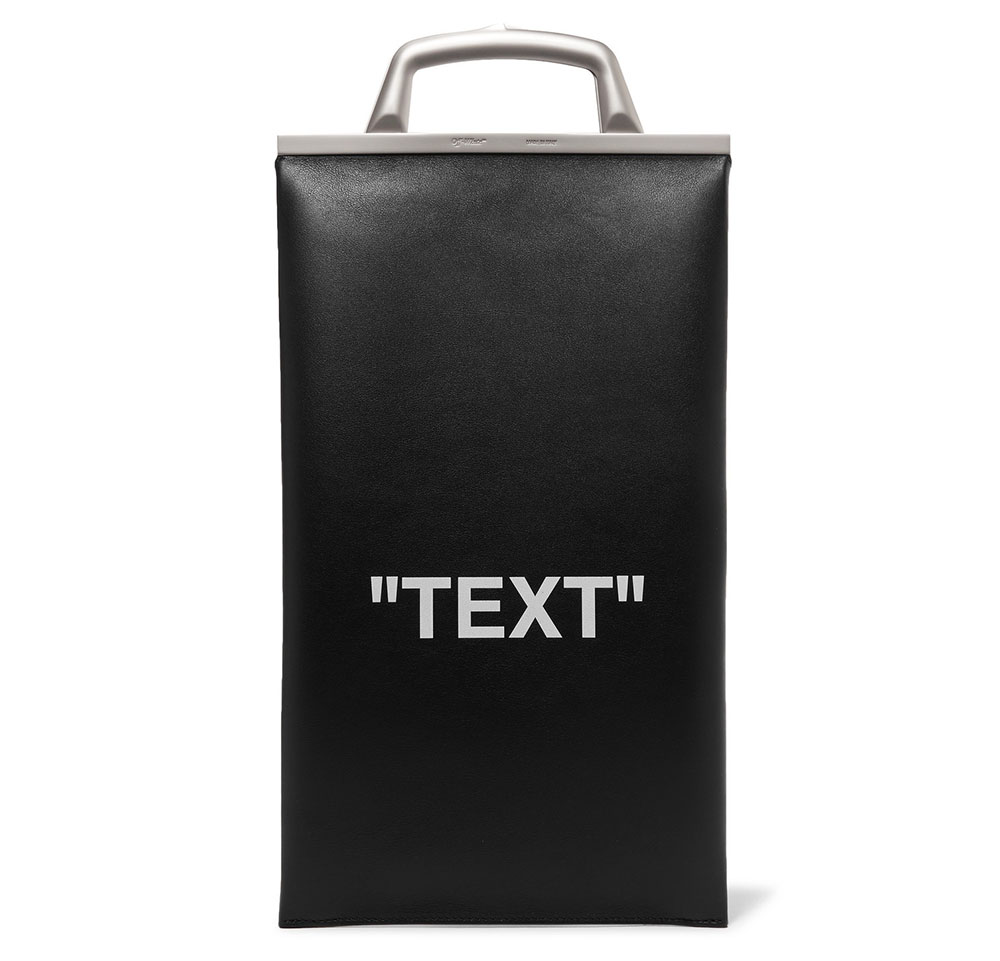 11 / 15
Sara Battaglia Helen Tote
$570 via Net-a-Porter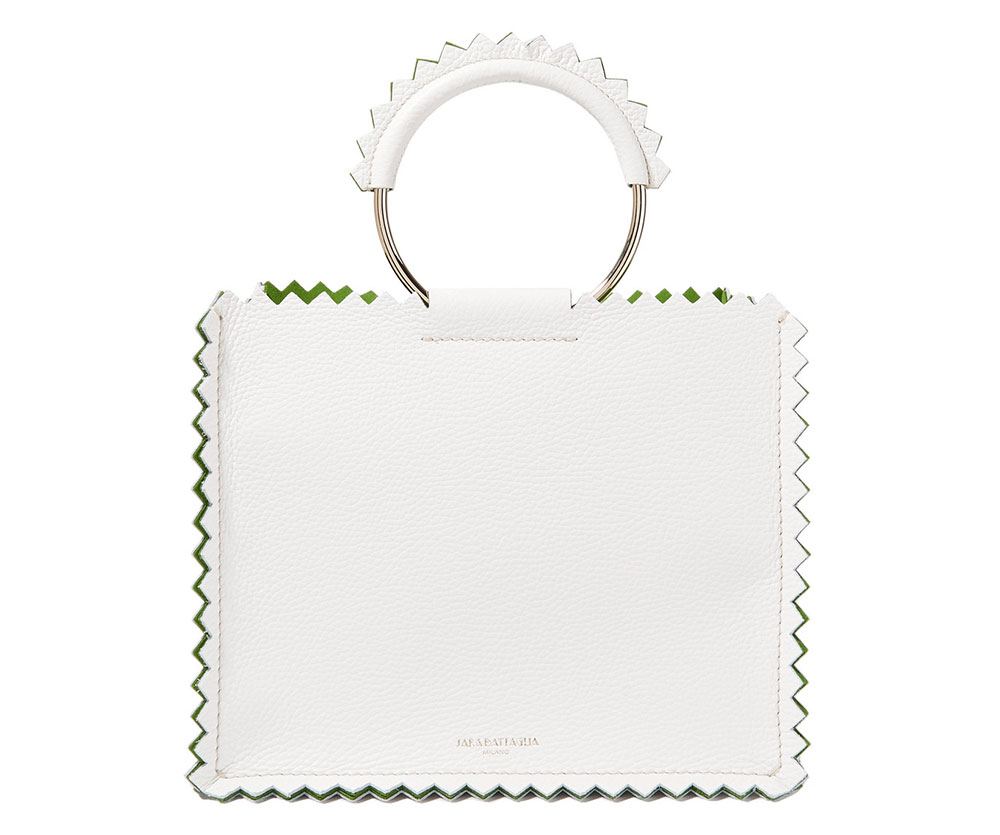 12 / 15
Simon Miller Burch Mini Tote
$435 via Net-a-Porter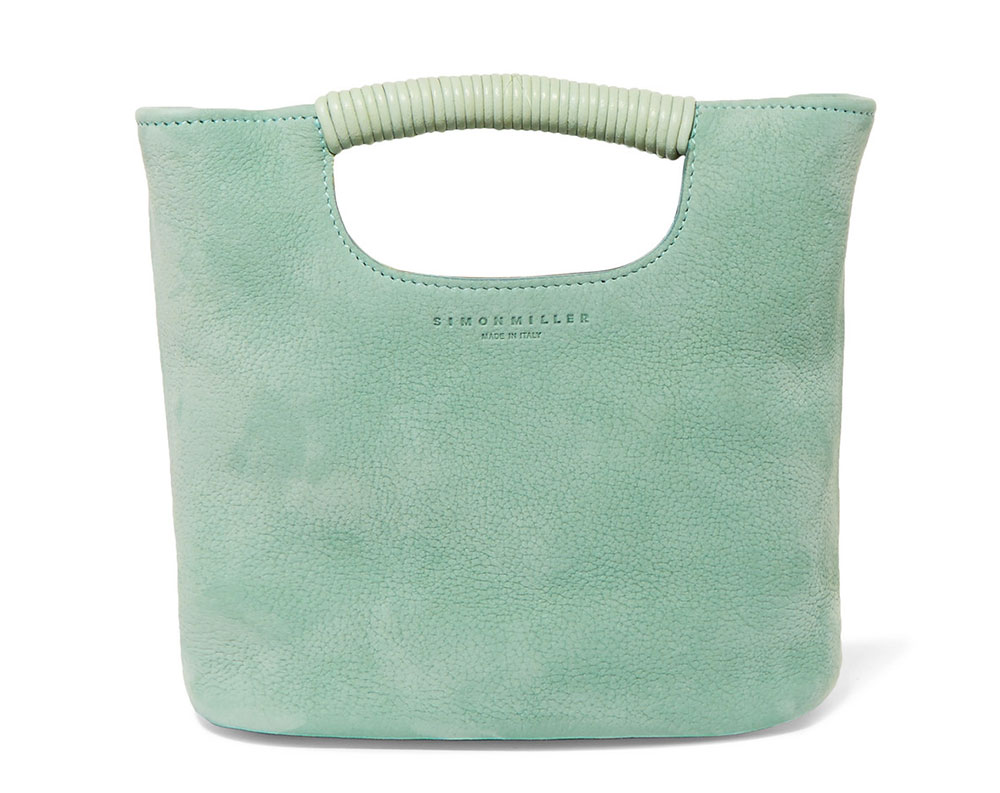 13 / 15
Steven Alan Blake Basket Tote
$295 via Shopbop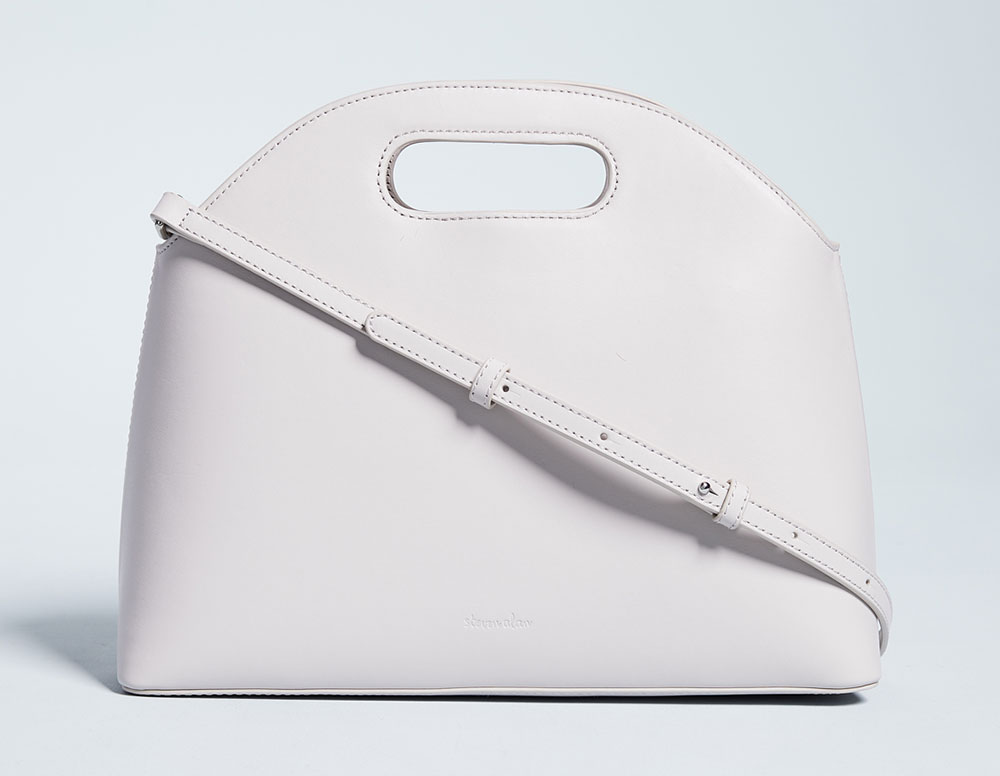 14 / 15
Tara Zadeh Roshan Tote
$890 via Net-a-Porter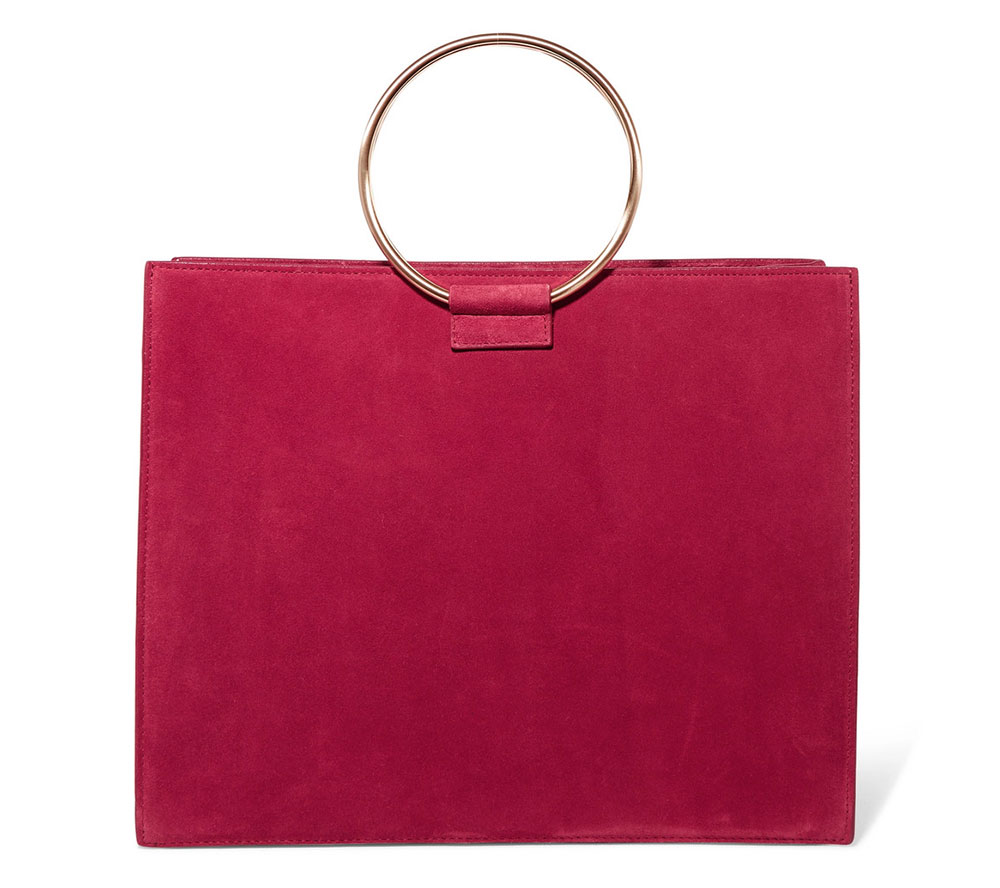 15 / 15
Welden Sonder Tote
$595 via Shopbop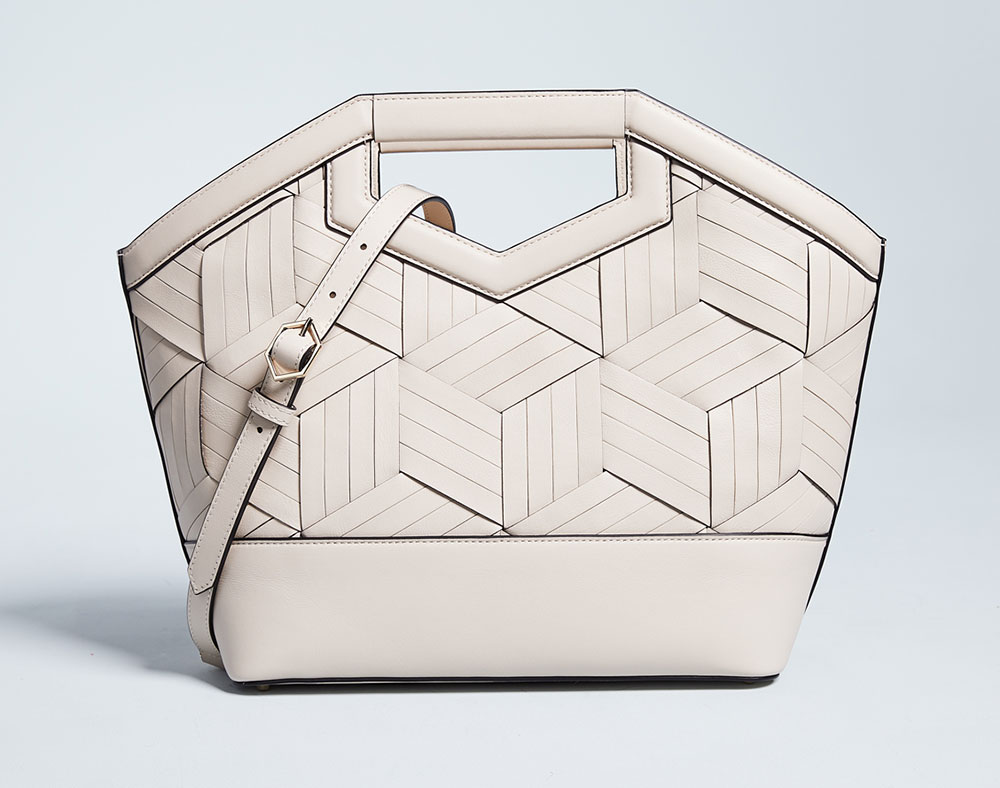 P.S. Please consider supporting our small, bag-loving team by clicking our links before shopping or checking out at your favorite online retailers like Amazon, Neiman Marcus, Nordstrom, or any of the listed partners on our shop page. We truly appreciate your support!