Other Brands
Belt Bags were as boring as the backpacks in the past. But now Belt Bags are trending as hard as the Backpacks. The biggest reason why is because the designer brands have created a multi-functional Belt Bags. Not only can they be carried around the waist, but also on the shoulder. And take a look at the Valentino Ziggy Bag – aren't they fashionable as well?
The Design
The Ziggy Bag is the next level studs. The bag is chevron quilting and it's definitely ultra-chic. Valentino has put studs around the edges as well as around the studded closure. And really, the turn lock closure is large comparing to the size of the bag, which makes it very notable. The house's signature is engraved on the clasp and it features the iconic pyramid studs.
But what's really stunning is the adjustable and detachable shoulder strap. This strap can be used to wear as a shoulder bag or as a belt pack. Both use are stylish and practical. For example, when you're at the airport, you can use this bag as a Belt Bag and pack your important documents inside like passport. But if you are walking around the city, you might want to turn it into a beautiful shoulder bag.
The Interior
Open the bag to get into the interior. Inside you will find one main compartment with a front pocket under the front flap. There is also an internal patch pocket.
The Prices And Sizes
Measuring 12 x 17 x 5 (H x W x D) cm, priced at $1945 USD, 1265 GBP, 1400 EURO.
Where To Shop Valentino Ziggy Bag?
1. Luisa Via Roma – the classic black color in chevron is available here…
2. Matches Fashion – you can find the special colors like pink here…
More Images And Colors
Other Brands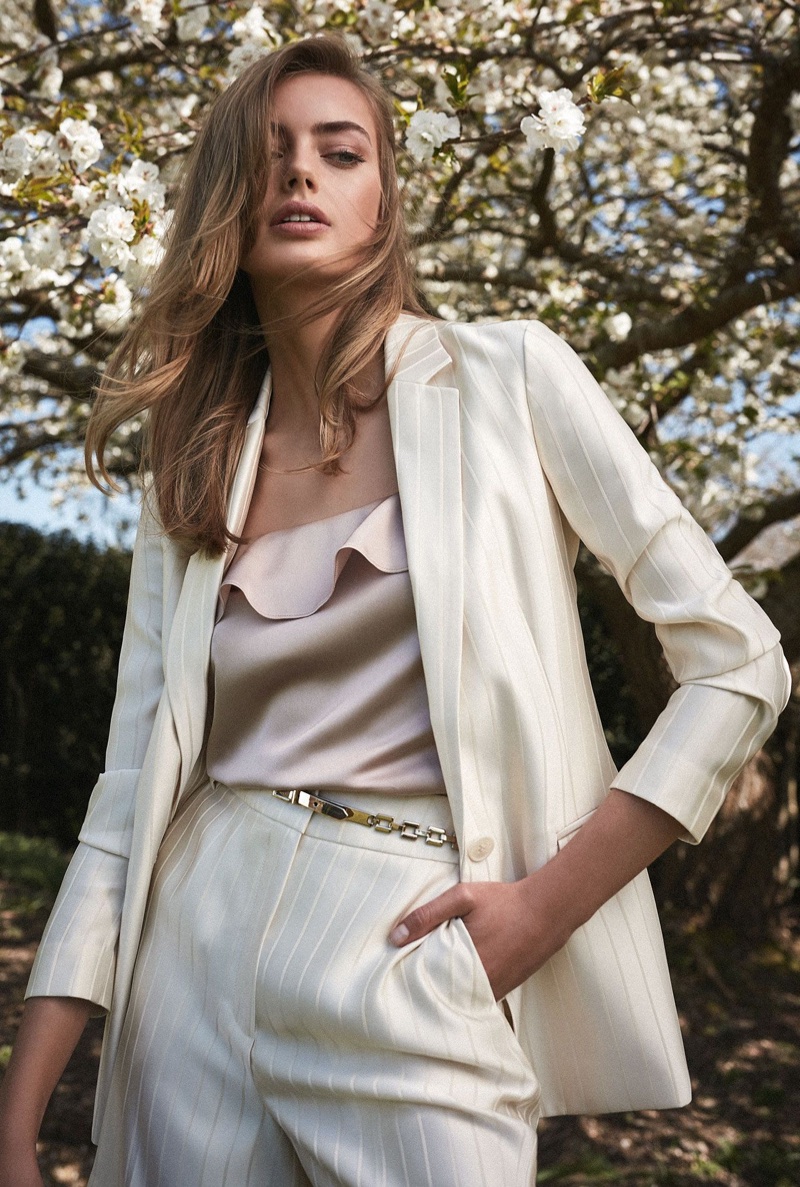 The summer has plenty of special occasions, and if you're looking for the perfect outfit for a wedding or party, REISS has you covered. The British fashion brand offers up chic suiting, breezy dresses and tailored jumpsuits. Choose from floral prints, delicate lace and romantic ruffles for wedding season. See some of our picks from the summer edit below, and shop more at REISS.com.
Related: By Invite Only | 7 Party-Ready Looks From REISS
REISS SUMMER 2018 WEDDING GUEST OUTFITS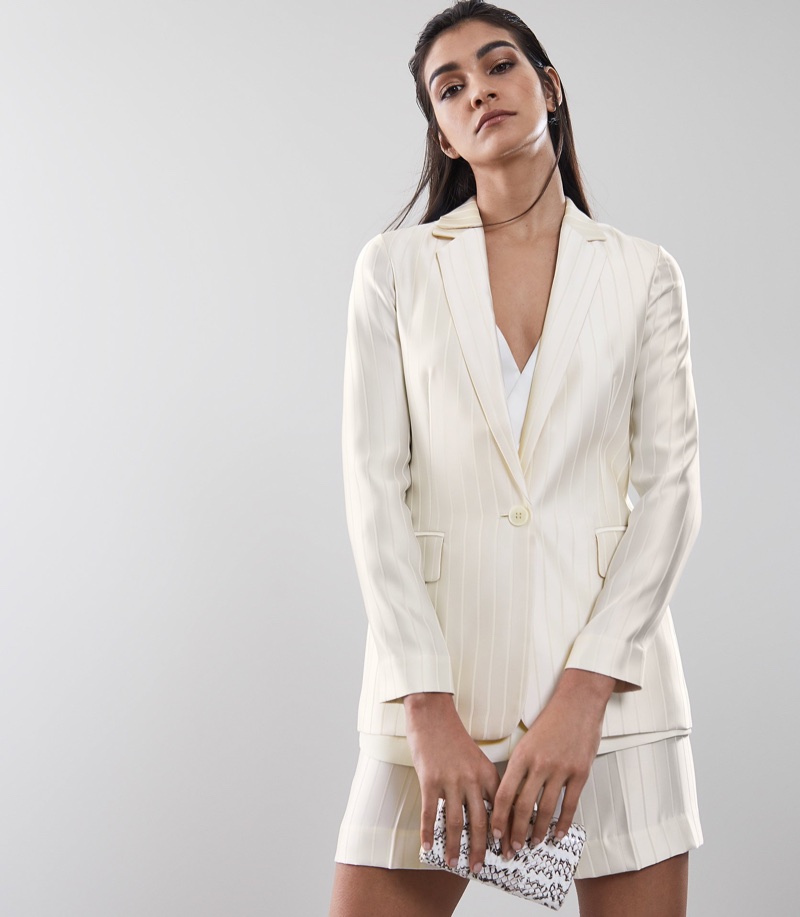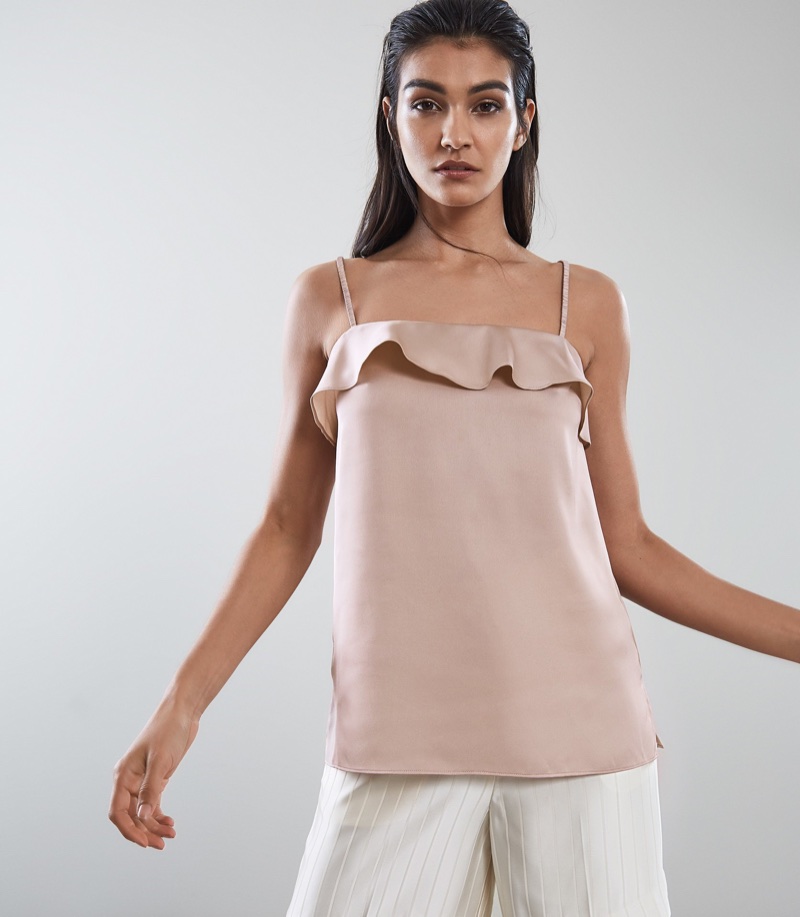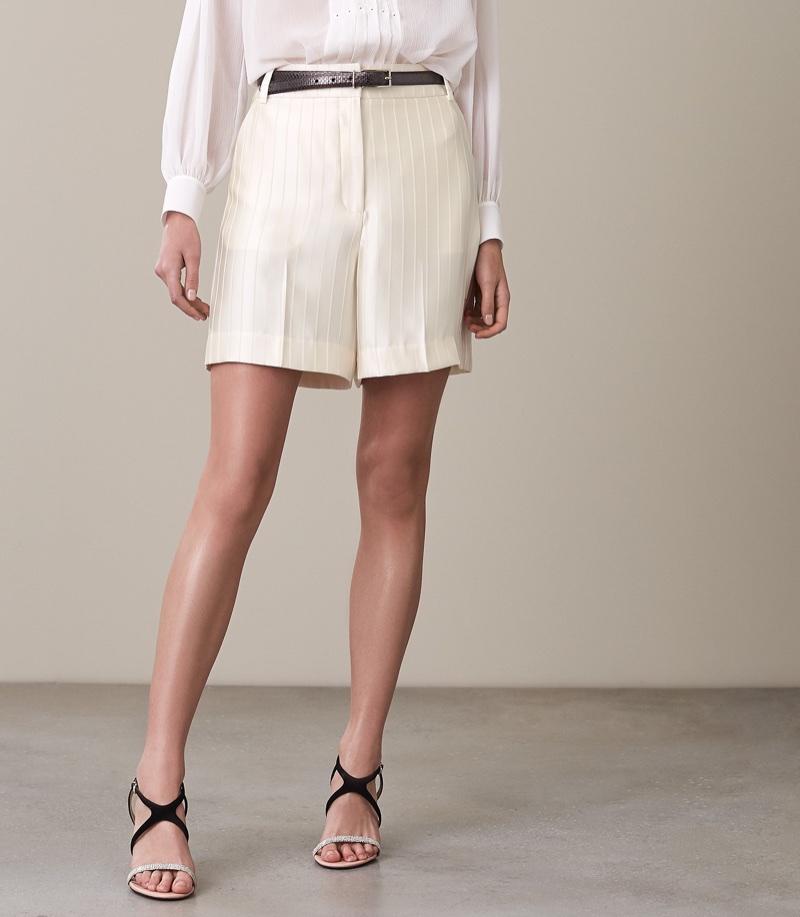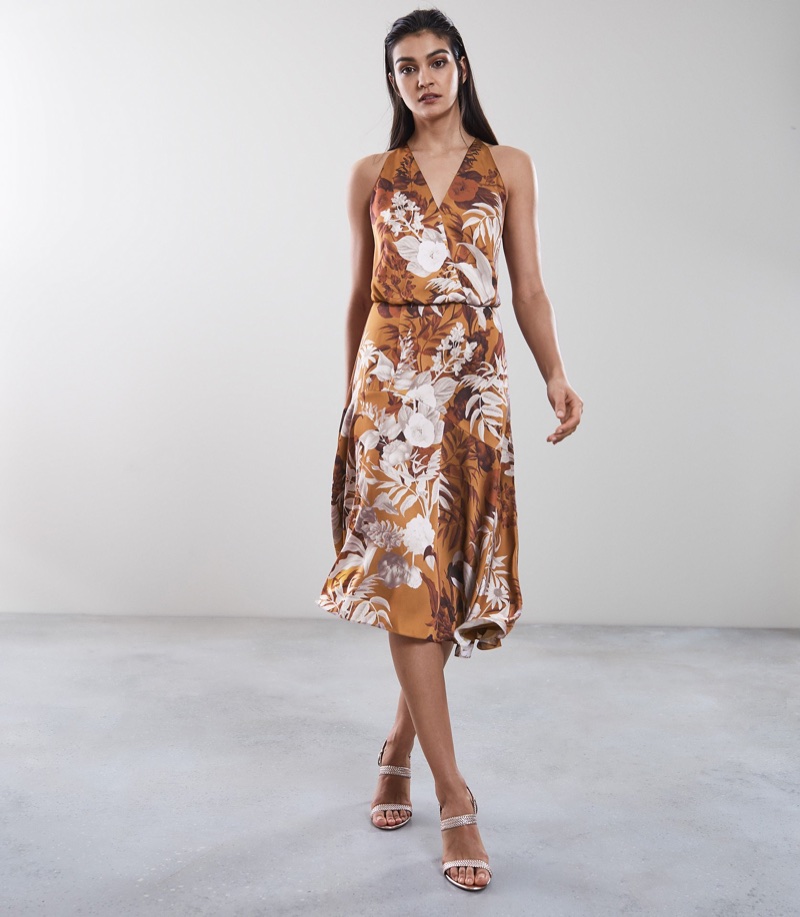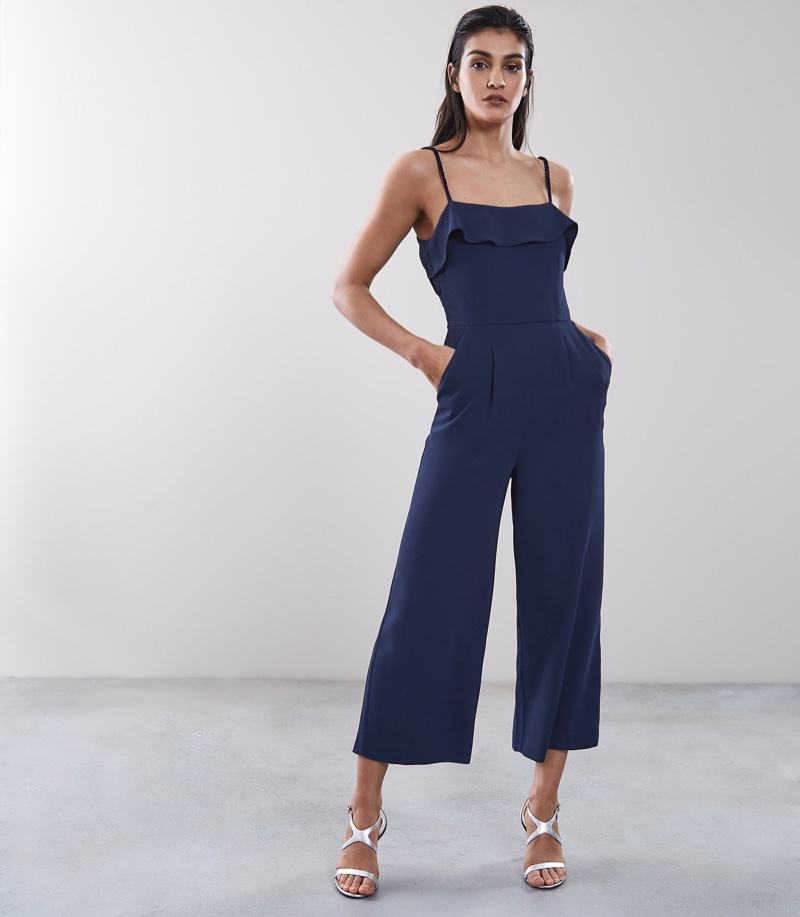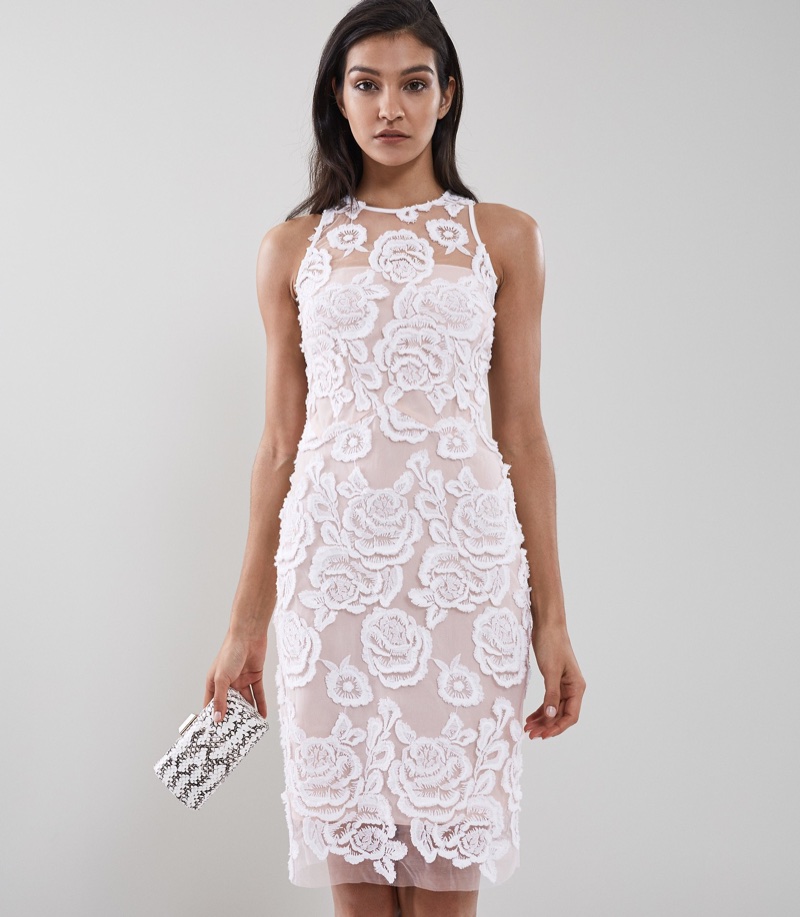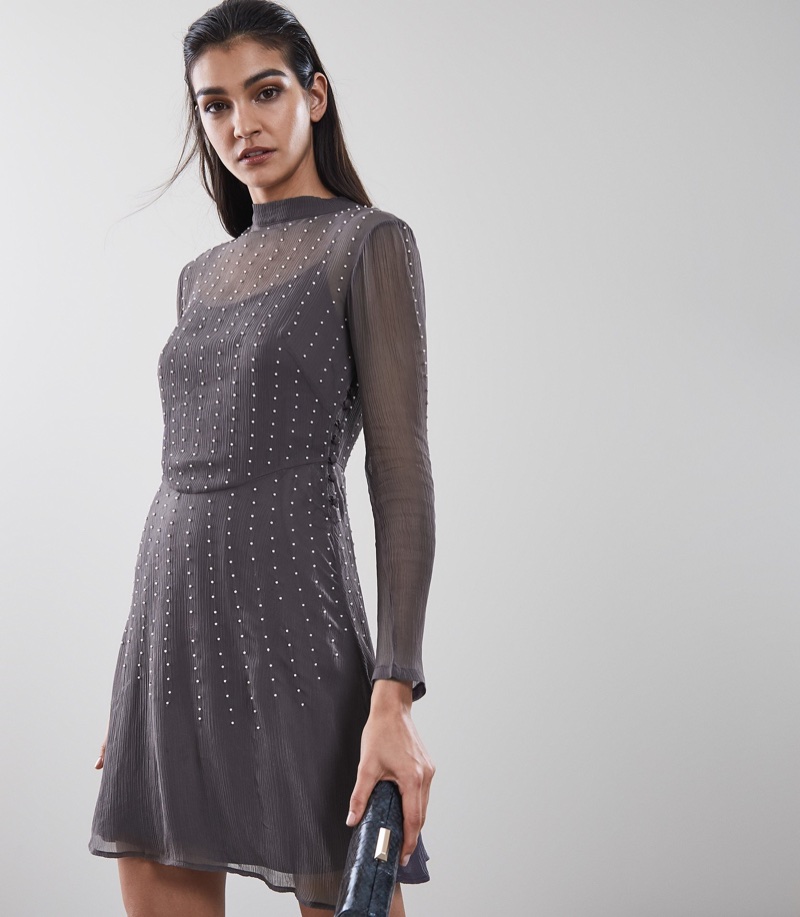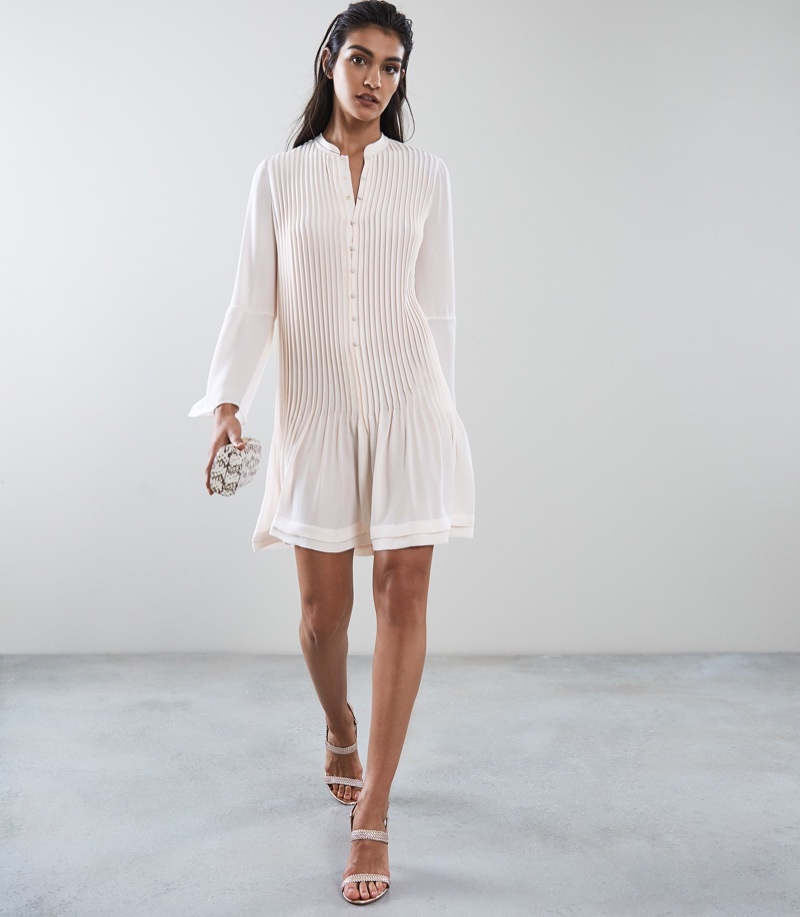 Other Brands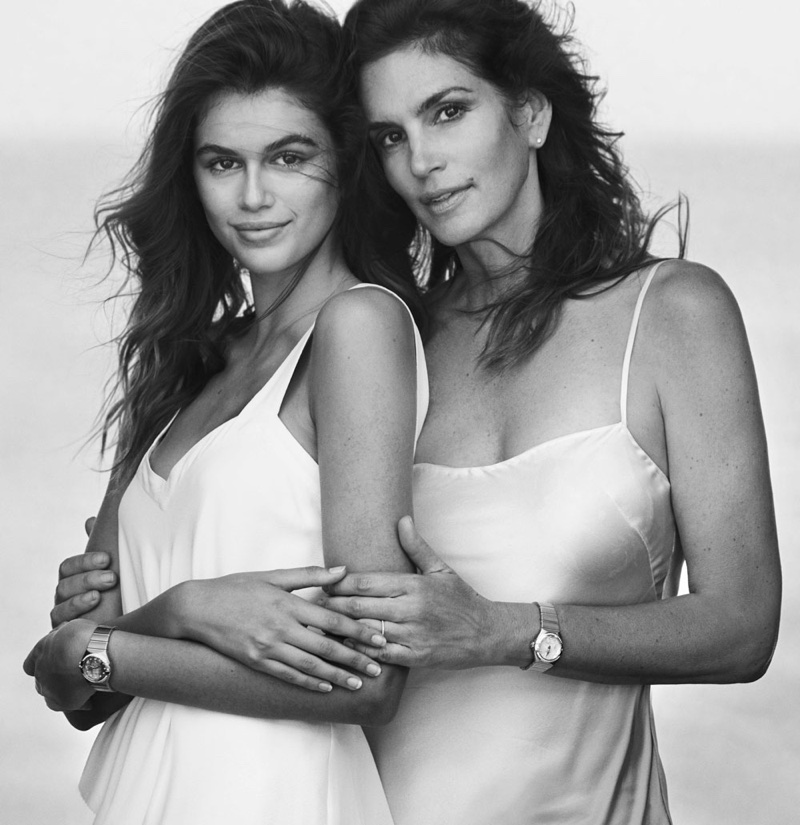 Kaia Gerber and Cindy Crawford join forces for the Mother's Day 2018 campaign from OMEGA Watches. The supermodel and her daughter stun in a black and white portrait captured by Peter Lindbergh. The lookalike pair wear white ensembles while posing with timepieces from the 'Trésor' line. Captured on location in Malibu, California, Cindy and Kaia pose with their hair in beachy waves and a natural makeup look.
Related: Kaia Gerber Wows in OMEGA Trésor Campaign
CAMPAIGN: CINDY CRAWFORD & KAIA GERBER FOR OMEGA WATCHES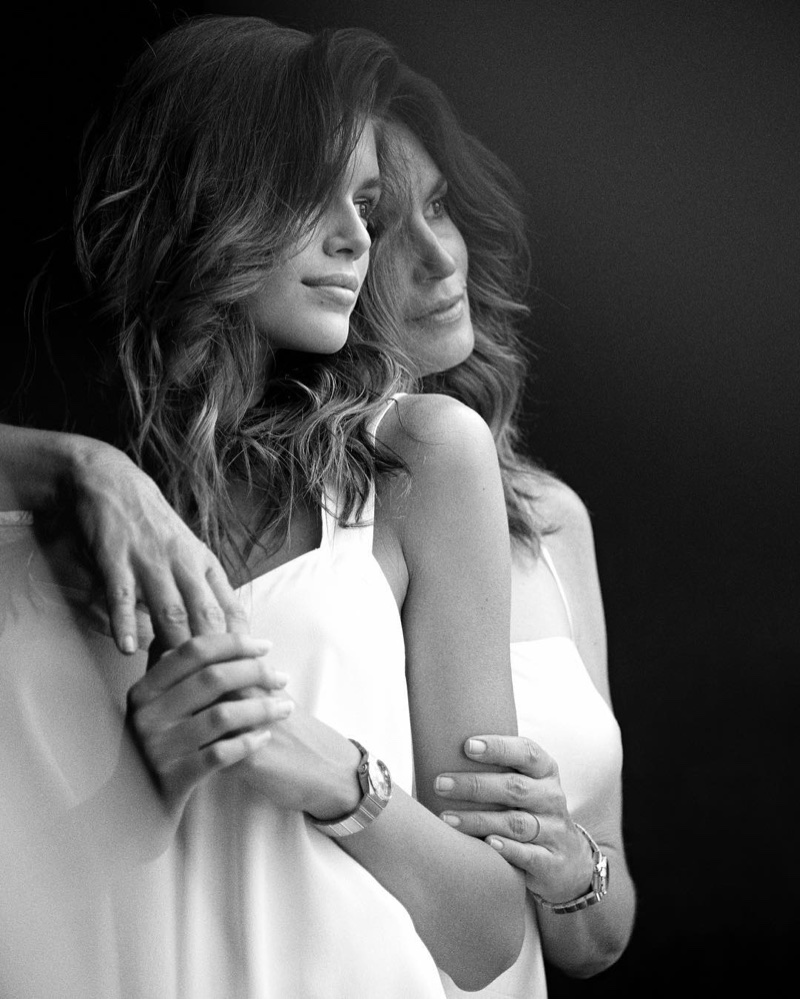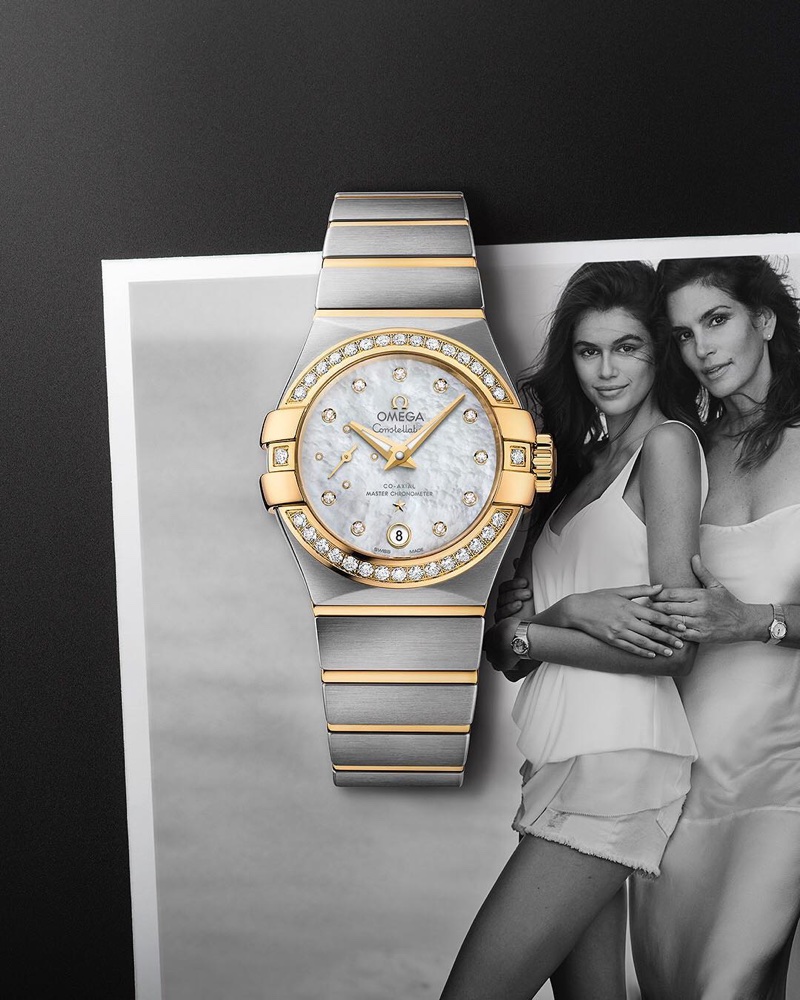 Other Brands
The Diorevolution is the line that will help you flaunt from the high streets back to home. It's the line where the label puts an oversized eye-catching logo on the front. And if you're doing business or are a career-focused woman, then this Diorevolution Cardholder is your perfect business partner.
The Design
A Diorevolution item starts with the DIOR logo in aged gold hardware on the front. And this Cardholder goes even further as it's made with metallic mirror for the shimmering-effect. No eyes can escape this beauty.
This Dior Cardholder is all about making a statement. The logo, the metallic as well as the detailing like the nice stitching are all crafted to help you conduct business with style.
The Interior
The inside is made with lambskin lining. There are 4 card slots and 1 flat pocket. It's a tiny accessory that you need in your handbag.
The Prices And Sizes
Measuring 10.5 x 7.5 cm, priced at 250 GBP, 280 EURO via Dior boutiques.
More Images And Colors
Other Brands
Other Brands
Moving from one area to another is very exciting. If that is your kind of thing. For other people, this is a frightening moment. Whether you enjoy the pleasures of visiting new places or you are not into travelling there are things that you have to do in order to do your part to save the environment.
TOP ENVIRONMENTAL TIPS WHEN TRAVELLING
Most of us are very good at monitoring our carbon footprint when we are on our home ground. It is easy to keep to a green routine when you are in your own space. Even your top south african online Casino is in check when you are home. However, it becomes substantially harder to keep routines when you are travelling. The situation only becomes worse when you are going a new completely new place. The number of variables and unpredictable elements that you are facing is large.
Below are the top tips on how you can continue to do your part to save the planet even when you are travelling. Take time to go through them. Every small effort adds to the positive impacts that we want to see every day.
1. Avoid buying things just for the trip, especially things that you already have. There is a lot of destruction that is going on to produce most of the consumables that we enjoy every day. By reducing consumption we reduce the rate of destruction and also pollution from the waste generated.
2. Shared Rides are the in thing. Instead of travelling alone a lot of travellers are now sharing the expense of travelling with fellow travellers. There are lots of Apps that will help you find someone to share the ride with. Did you know that you can play your online casino games anywhere, anytime for more visit great sites and stand a chance to win big.
3. Watch out for that plastic. It is such a shame that we have become so dependent on a material that is actively destroying our planet. Plastic is one of the biggest culprits of environmental degradation. It is essential to see that you reduce your use of plastic as much as possible when you travel. Get refills instead of buying a newly packaged product. And if you can drink that beverage without a straw then decline the straw.
Designer Bags, Wallet, Purse, Belt & Accessories Official Site, Best Price & Quality, Free Worldwide Shipping, Free Returns. Every Bag Is A Work Of Art - Handmade - Cowhide Art - Can Custom-Made

Categories

New Posts

Hot Posts